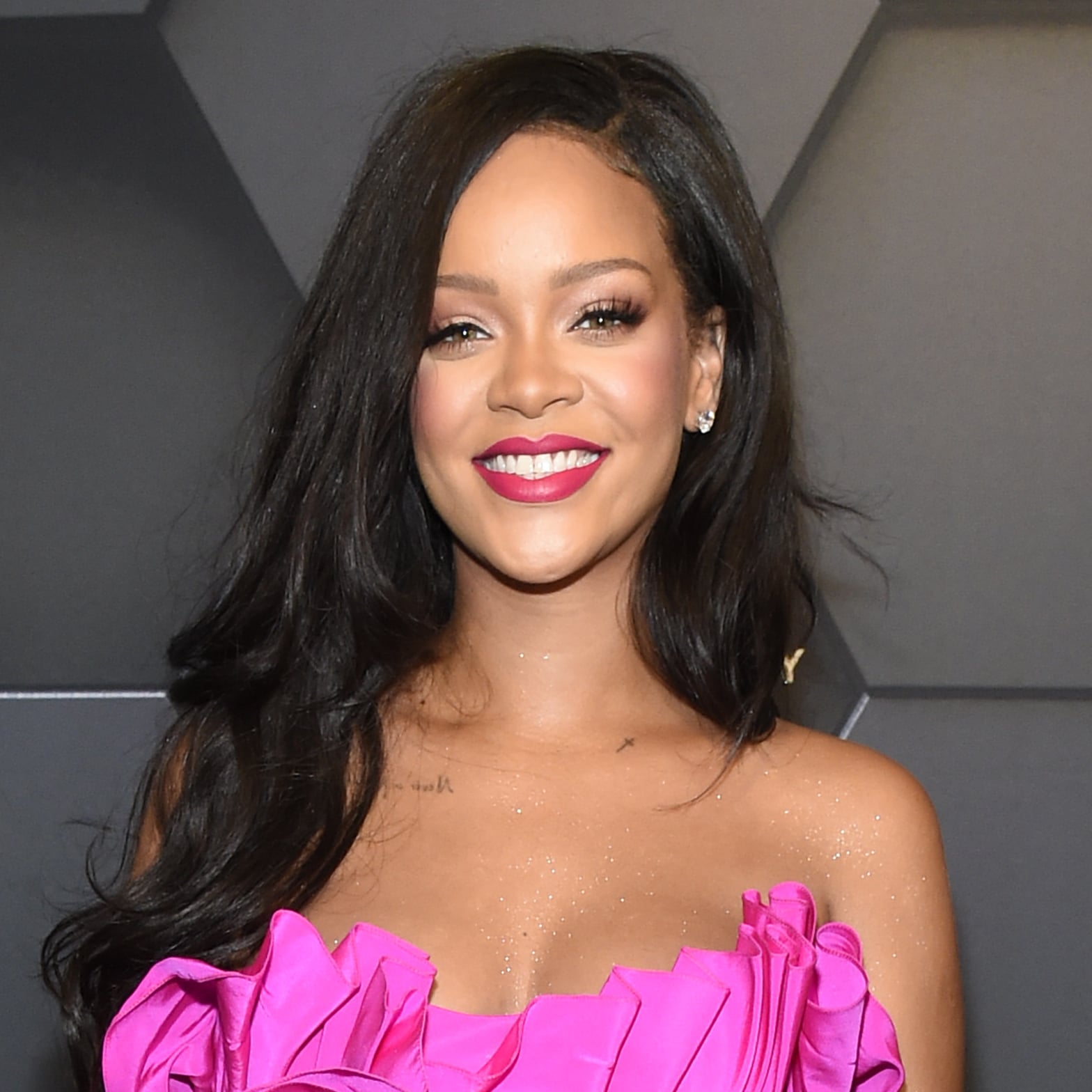 Rihanna made excuses in Diljit Dosanjh-Kangana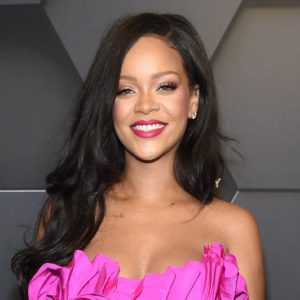 Diljit Dosanjh and Kangana Ranaut Ugly Fight on Twitter release song for Rihanna
On farmer Protest- Pop singer Rihanna has been in a panic ever since she tweeted in support of the farmer movement.
After Rihanna's tweeter, many Hollywood celebs have come in their support. Rihanna shared a picture of the farmer Protest and wrote that why we do not talk to them. In response to which Kangana Ranaut even called him an idiot. Now Punjabi singer and actors Diljit Dosanjh and Kangana Ranaut have come face to face once again on the pretext of Rihanna.
Actually, Diljit Dosanjh shared a picture of Rihanna on his Instagram story and together wrote the song 'Run This Town' #RiRi Diljit Dosanjh '. Later Diljit also released this song. Also Read -Kangana Ranaut, Greta Thunberg: Kangana Ranaut said – Greta Thunberg is a spoiled girl, she has left her studies,
And RiRi is Kangna's Nick Name. Then what was there? Both of them clashed once. Kangana tweeted, 'It also has to make its 2 rupees.
Kangana replied, 'My only job is Jai patriotism. I do the same all day. I will do the same but Khalistani will not let you do your work. Let me tell you, Kangana wrote to Rihanna by tweeting – 'No one is talking about it because they are not farmers but terrorists who are trying to divide India.
According to the report, the number of followers on Rihanna's Twitter has increased by about 10 lakhs after the tweet on farmers. On February 1, where the number of followers of Rihanna was 100,883,133, on February 2 this number increased to 100,985,544. 
Apart from this, on February 3, Rihanna's followers on Twitter increased to 101,159,327. Rihanna is a famous American pop singer, net worth is around 600 million US dollars. Rihanna founded the Clara Lionel Foundation in 2012. This organization is working for education and other works around the world.