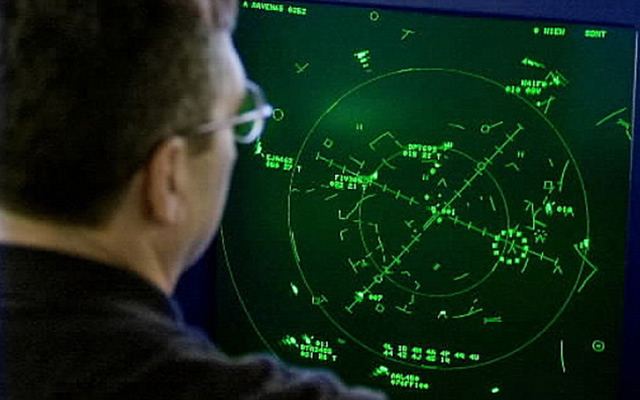 Pakistan air traffic controller in pakistan helps plane from India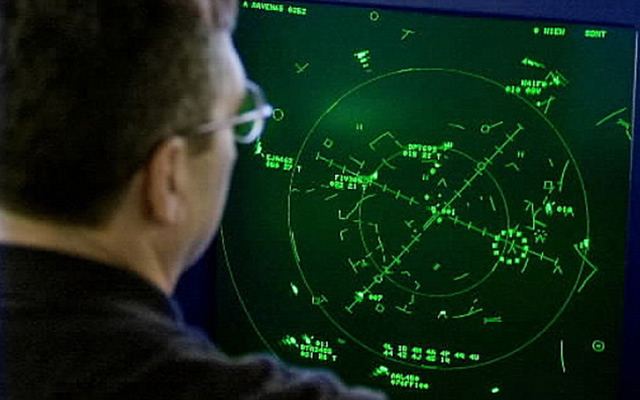 Islamabad, IANS. Pakistan Air Traffic Controller on Thursday helped in the emergence of an Indian aircraft going from Jaipur to Muscat. It is said that the aircraft was stuck in bad weather and a big accident could have happened if help was not given in time. Oman airline flight number 276 carried 150 passengers.
Actually, the aircraft got stuck in bad weather when it was flying over the Karachi region. The aircraft immediately rose from a height of 36 thousand feet to a height of 34 thousand feet due to strong lightning. Seeing the aircraft in danger, the pilot sent a message of emergency protocol after which the Pakistani Air Traffic Controller immediately reacted to his message and assisted the Pakistani airspace to pass through the dense air traffic.
The report said that Pakistan's ATC contacted the pilot of the aircraft. The Pakistani ATC kept informing the aircraft continuously about the route till it went out of the Pakistani flight area and kept it away from other aircraft and sent it to the safe forward path. Reports also state that any accident could have happened if the Pakistani air traffic controller had not been helped in time.
It is noteworthy that since the tensions that have arisen from India, Pakistan has given limited permission to the aircraft to fly from India through its airspace. Even Pakistan has refused permission to the Indian Prime Minister and President's planes to leave their flight area.
Please tell me that these days the weather is very bad in Central Pakistan and adjoining Rajasthan. According to the report on Friday, 20 people were killed and 30 were injured in lightning strikes after heavy rains in the rural areas of Pakistan's Sindh province. Not only this, but hundreds of animals were also killed due to this catastrophe.