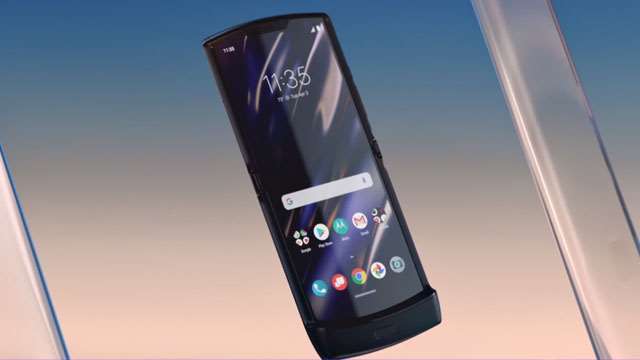 2019 Moto Razr has these special features apart from the flip screen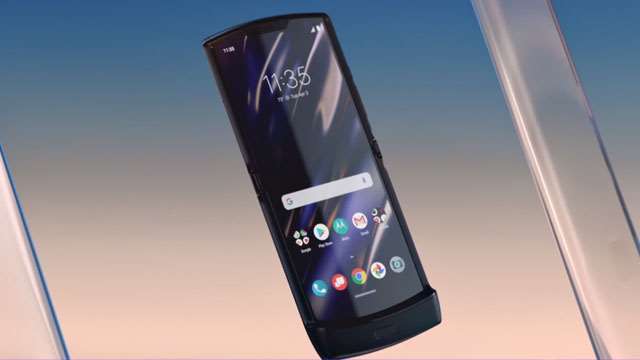 Motorola has just launched its first foldable screen smartphone 2019 Moto Razr in China. This smartphone will also be launched in India soon. Motorola is the third smartphone manufacturer in the world after Samsung and Huawei to launch its foldable smartphone this year. The look and design of the 2019 Moto Razr are inspired by its old Moto Razr. It also looks like the old Moto Razr. However, 2019 Moto Razr has been given many such special features that make it different from other foldable smartphones.
Motorola launched its first Moto Razr phone in 2004, which was well-received. The company launched its same model with a foldable display. In this, users will get unit touch experience. Also, users who like Moto Razr will also get the experience of smartphones with the same look and design. Motorola has also opened the registration page for this smartphone for Indian and American users so that users can register for this smartphone in large numbers. Today we are going to tell you about the special features of this unique foldable smartphone.
The 2019 Moto Razr has a dual display. Its foldable and main display is given 6.2 inches, which is smaller than the Samsung Galaxy Fold. The side bezel of its foldable display is very slim, which looks almost non-existent. It will get a full-screen edge-to-edge viewing experience.

It has another secondary display that appears in the front after folding it. Its size is 2.7 inches and users can experience it as a Quick View display. The protective coating of plastic is provided in its foldable hinge. Its most special thing is that this smartphone is water resistance.
Qualcomm Snapdragon 710 chipset processor has been given in 2019 Moto Razr. Although it is not the processor used in premium flagship smartphones, it still offers better performance. Its back has a panel of polycarbonate.
It has a single camera that works for both selfie and rear cameras. The phone comes with stock Android operating system. It has Android 9 Pie, an update of Android 10 can be rolled out for it soon. The price of this smartphone is $ 1,500 (about Rs 1,08,00).