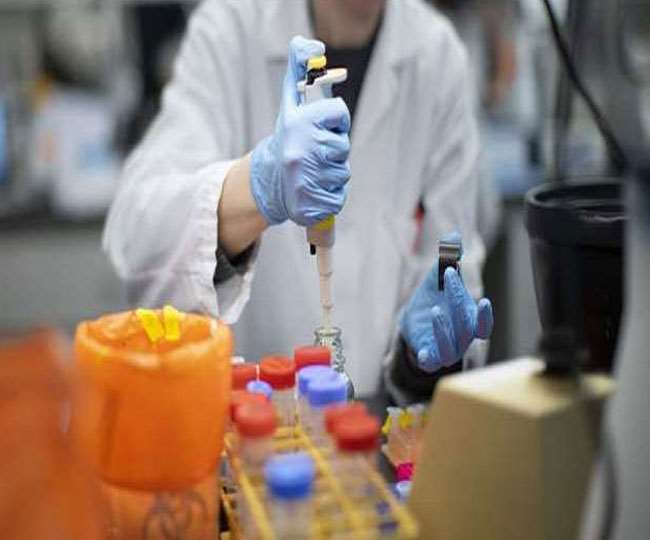 Oxford University scientists making Corona vaccine are getting success, good results so far in human trials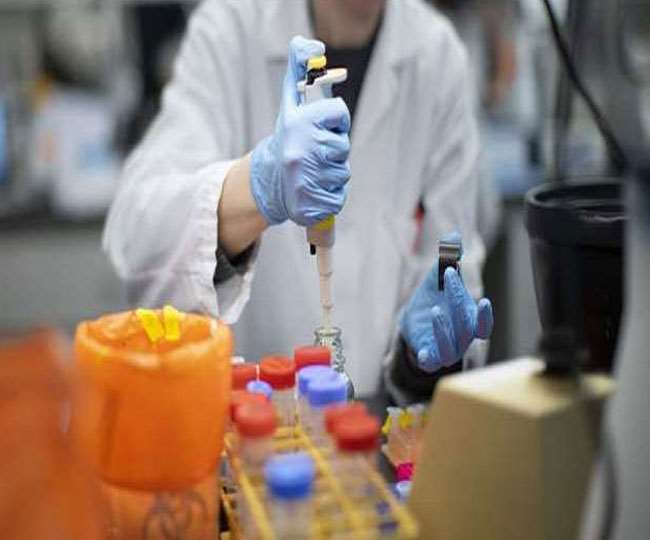 London, Reuters. Oxford University, which is making the corona virus vaccine, is now slowly gaining success. A leading scientist at Oxford University's Corona vaccine said on Wednesday that the team of scientists should be able to get the immune response in their trials. ) Have received positive results so far. But the scientist also refused to give a definite timeframe for the preparation of the corona vaccine. He said that we cannot say how long it can be ready.
Speaking at the parliamentary hearing, Sarah Gilbert, professor of vaccineology at the university, said that 8000 volunteers were enrolled for Phase-III of its trial in vaccine AZD1222, which was licensed to AstraZeneca.