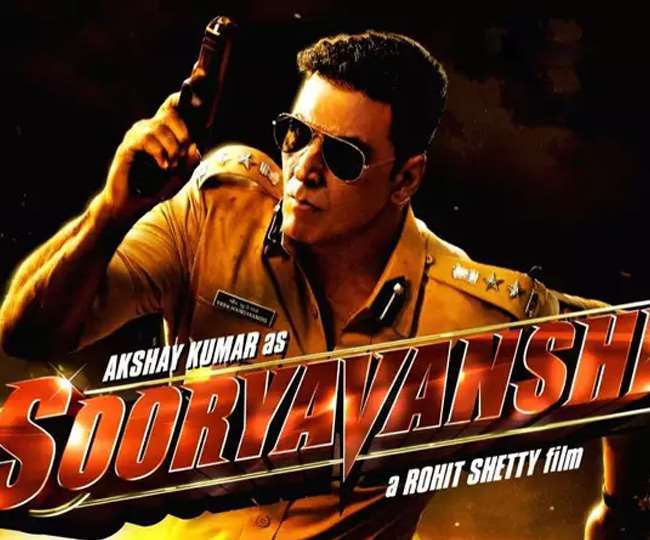 Sooryavanshi: Did Akshay Kumar exclude Karan Johar from the film 'Suryavanshi'? Know the whole truth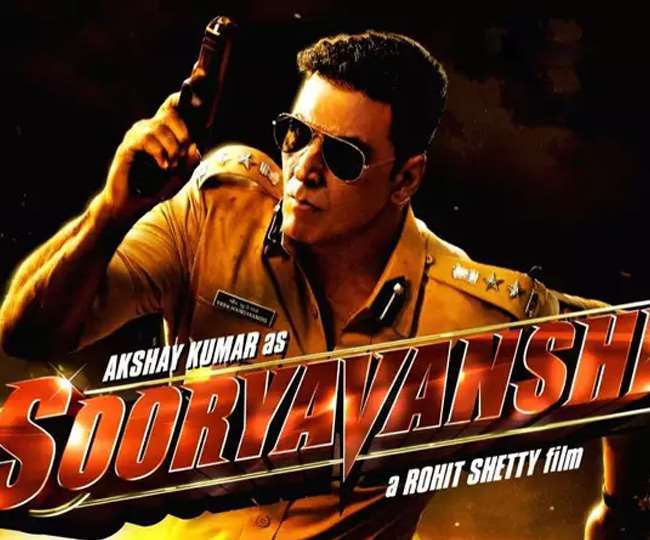 New Delhi Sooryavanshi: Karan Johar has been constantly trolling on social media since the demise of Sushant Singh Rajput. Meanwhile, there was news that Karan Johar has been dropped from Akshay Kumar's upcoming film Suryavanshi. He is associated with this film as a producer. It is being claimed on social media that Karan Johar is no longer part of Suryavanshi. But now this corruption has come to the fore.
Actually, the film Critic Taran Adarsh ​​gave information about this. He wrote – Reliance Entertainment has made it clear that Karan Johar has not been a part of Suryavanshi, this illogical news is untrue. Earlier, the film Critic Salil Sand gave this information in a tweet. He wrote in his tweet that Rohit Shetty and Akshay Kumar have removed Karan Johar from Suryavanshi and have also returned their investment. This tweet then went viral on social media. However, later Salil also clarified about his tweet. 
Let us tell you that Suryavanshi has been formed by Dharmaproduction and Reliance Entertainment. The film release is set, but due to the corona virus, it has been postponed until December. The OTT release of the first film was also discussed. However, later Reliance Entertainment said that it would wait for the cinema to open. Apart from Suryavanshi, Kabir Khan's 83 is also waiting for the cinema to open.