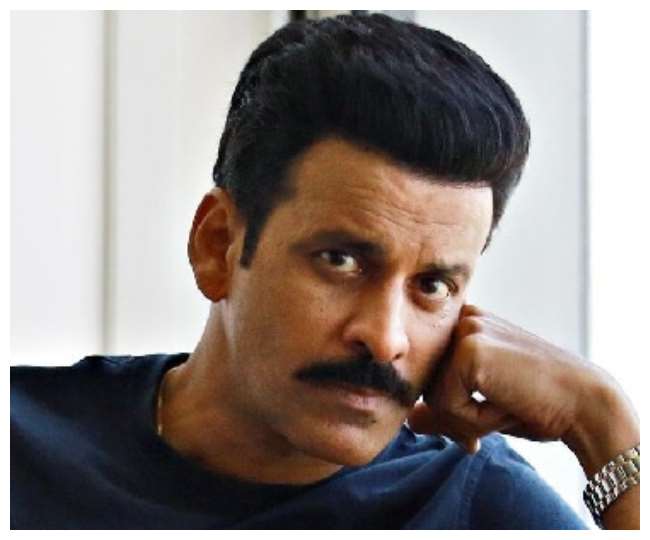 Manoj Bajpayee On Suicide: Actor expressed pain, he used to think about suicide, friends saved his life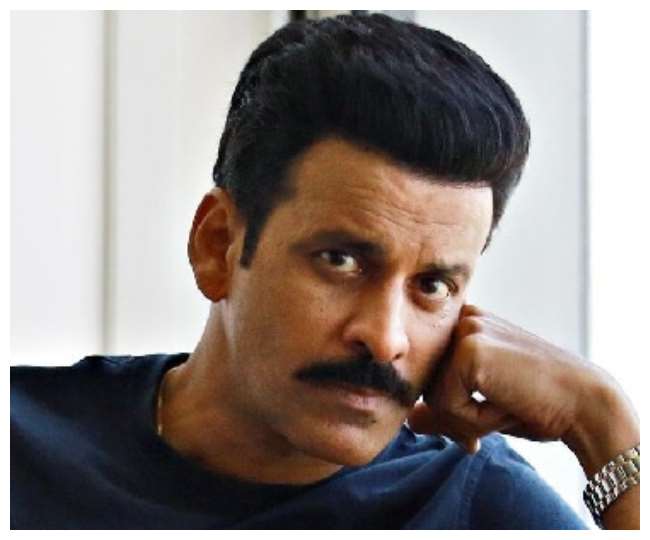 New Delhi Bollywood actor Manoj Bajpayee is one of the finest actors in the industry. He has given many great films in his career. Manoj Bajpayee has done a lot to reach the place where he is today. Manoj Bajpayee also made his debut as an outsider. He had no godfather in the film industry. But on the strength of his work, he collected his coin in the industry. During an interview recently, Manoj made many shocking revelations and told how he too was about to commit suicide. 
Manoj Bajpayee recently shared the story of his struggle on the Instagram page titled 'Humans of Bombay'. In this post, he wrote, 'I am the son of a farmer. I grew up in a village in Bihar. I had five siblings. We used to go to the hut school. Lived a very simple life but whenever we went to the city we would go to the theater. I was a fan of Bachchan and wanted to be like him. '
He further wrote, 'When I was 9 years old I realized that acting is my destination. But I could not afford to dream and I continued my studies. But my mind could not focus on anything else, then at the age of 17, I went to Delhi University. I did theater there but my family had no idea. Finally I wrote a letter to my father, he did not get angry but sent me 200 rupees as fee.
Manoj further wrote, 'The family used to think that I was of no use. But I blindfolded all these things. I was an outsider, trying to fit in between. I learned to speak Hindi and English and Bhojpuri was my language. After that I tried for NSD. But was rejected three times. I was thinking of suicide, my friends supported me a lot. He started sleeping with me and would see that I was fine. Till I was adopted by this industry, everyone stayed with me.
He further completed his talk, writing, 'I was not an ideal hero face. Everyone thought that I was not fit to appear on the big screen because my face was not a hero. There was no money to pay the rent of the house and at that time Vadapav used to feel expensive. But, I had a hunger to be successful. Four years later I got a break. In Mahesh Bhatt's TV series. Used to get 1500 rupees for an episode. It was my first earning. My work was recognized and then I got my first film in Bollywood, 'Satya'.
Let us tell you that Manoj Bajpayee did many films including 'Satya', 'Aligarh', 'Politics', 'Satyagraha', 'Gangs of Wasseypur' in his career. These films brought a different identity to Manoj.