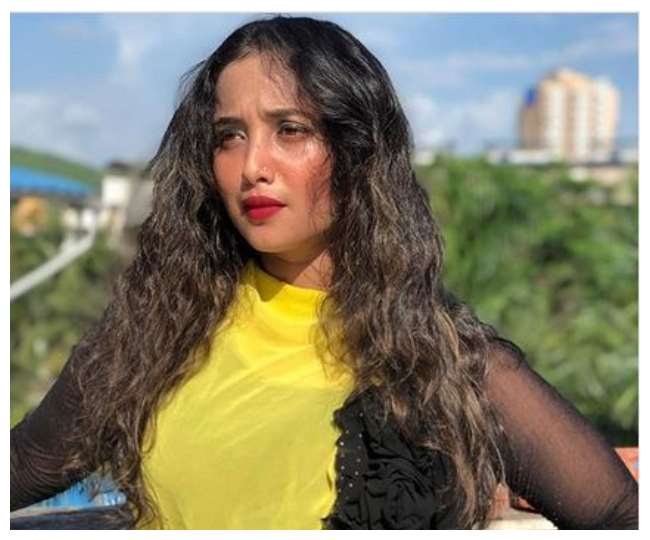 Rani Chatterjee is going through depression due to this person, said- 'Now there is no courage left, I may commit suicide'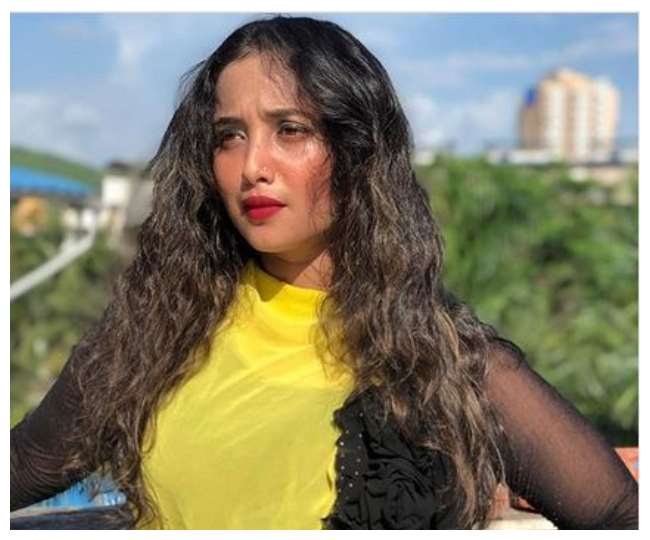 New Delhi Actress Rani Chatterjee of Bhojpuri films is among the list of hit actresses of Bhojpuri industry. Rani Chatterjee has made a shocking revelation related to her life on Tuesday. Rani Chatterjee told via post on social media that she has been going through depression for a long time and now she has no courage. Not only this, Rani Chatterjee has also said to commit suicide. He has also revealed in his post the name of the person who is responsible for his condition.
Actress Rani Chatterjee is going through a bad phase of her life these days. Rani Chatterjee has written many more things on Tuesday and Instagram and Facebook by sharing a shocking post about her being in depotment. Rani Chatterjee wrote, 'I have been too much now, I often talk of being strong and positive, but this is not happening anymore, this man has been talking about me for so many years, how dirty I am writing on Facebook, I tried to ignore a lot, I talked to many people, but everyone said that Ignore, but I am a human being, I am fat, I am an old lady or I do some work, then I write such ugly things. Send me all these and say Ignore, Ignore can not happen now.
Rani further wrote, 'I have been very upset about this for many years, I am going through mental stress, it probably wants me to give my life because of this there is a lot of stress in my personal life, I am from #MumbaiPolice My request is that if I do something, then it will be the person responsible for it. I complained about it in cyber cell too but it was said that it has not written my name but I know it only writes for me. On the post, people write my name and write dirty abuses and it makes me enjoy it. I am desperate now I either have no courage or I commit suicide because I have been going through a very bad depression for many years. No more suffering…. '