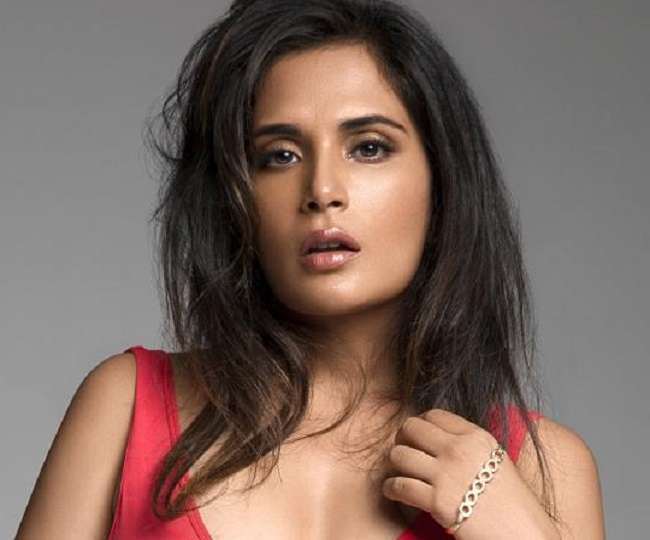 Richa Chadha realizes her mistake, apologizes for one year old joke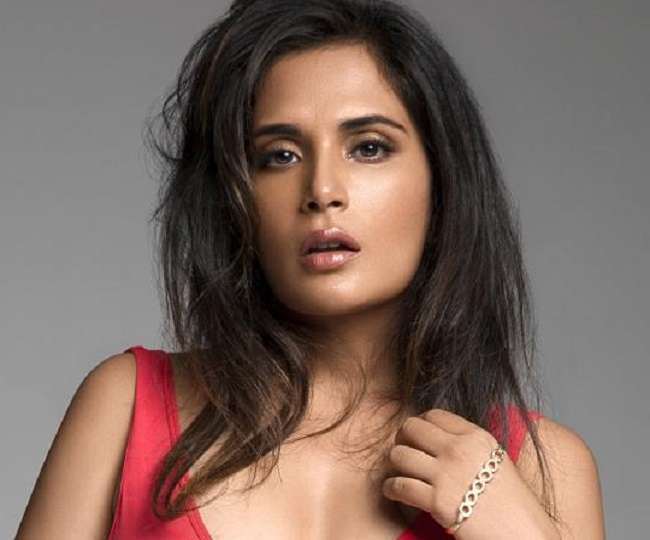 New Delhi After the death of Sushant Singh Rajput, many things are being discussed from the industry to social media. Out of this, there is a discussion of mental health and depression. Many celebs have spoken publicly about their depression in recent times. Amidst this debate, Bollywood actress Richa Chadha realized one of her mistakes. He has now apologized for the joke he made a year ago.
Actually, Richa has tweeted a tweet from her official Instagram. In this, he apologized and wrote, 'I think last year I joked that someone was a bipolar. This came about due to the desire to play a joke in less than 280 words. Now that I have come to understand about mental health, I apologize for this. This cannot be said further.

Significantly, since the lockdown in Bollywood, many suicides have been reported. Apart from Sushant Singh Rajput, some TV actresses have also recently chosen suicide route. At the same time, Tick Talk star Siya Kakkar also committed suicide a few days ago. In such a situation, there are constant talks about mental health. Producer Vikas Gupta also told about the depression on his Instagram. He described how he had gone through such a situation.
At the same time, many celebs are talking to people on this. After the death of Sushant, Anupam Kher had told the actors who were straggling through a video not to be disappointed in this environment. At the same time, an Instagram video of singer Kumar Sanu was revealed. In this, Sanu spoke on the state of mental health and industry. Apart from this, actresses like Deepika Padukone and Sushmita Sen have been talking about this issue.