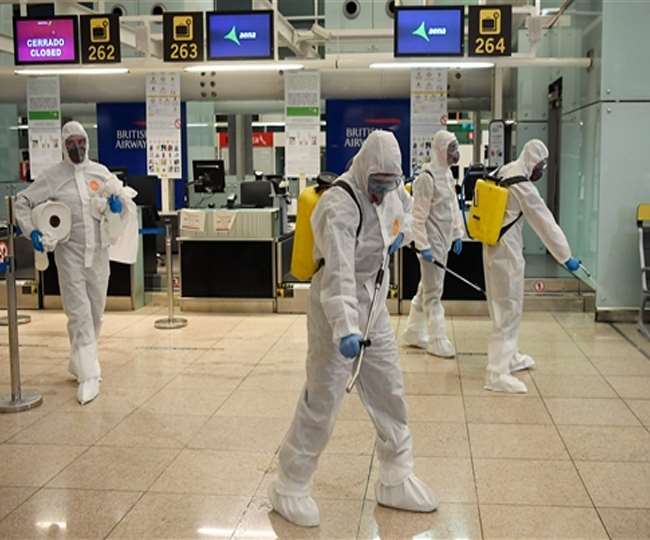 No new cases of coronavirus in Chinese for the second consecutive day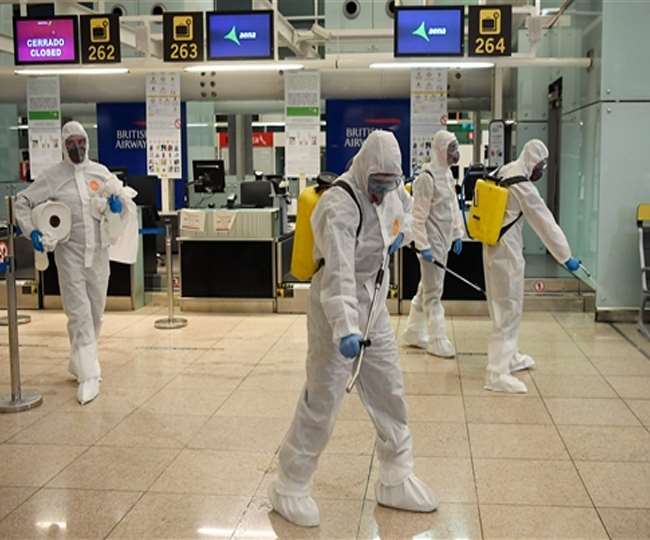 Beijing, PTI. The Chinese Health Authority said on Friday that the cases of coronavirus have not been confirmed for the second consecutive day in China. However, three more people infected with the virus have died.
The Chinese National Health Commission (NHC) said that as of Thursday, no new cases of coronavirus have been reported. China on Wednesday gained a new dimension in its efforts to stop the spread of COVID-19 over the past three months by reporting zero cases.
However, NHC said on Friday that it received 39 reports of newly minted COVID-19 cases on the Chinese mainland on Thursday. All these people came from abroad. With this, 228 cases coming from abroad have been confirmed.
Comedy artist Bob Seget, who became famous worldwide with the comedy show Full House, which aired on American TV in...