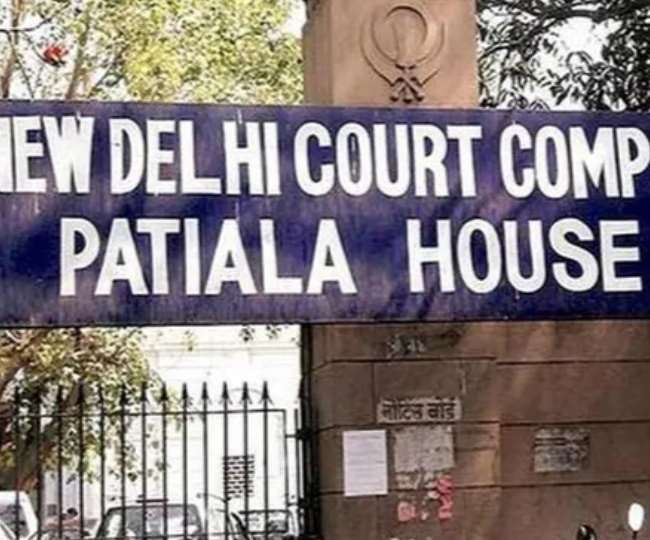 Nirbhaya Case: Plea For Stay On Death Warrant, Hearing In Patiala House Court Today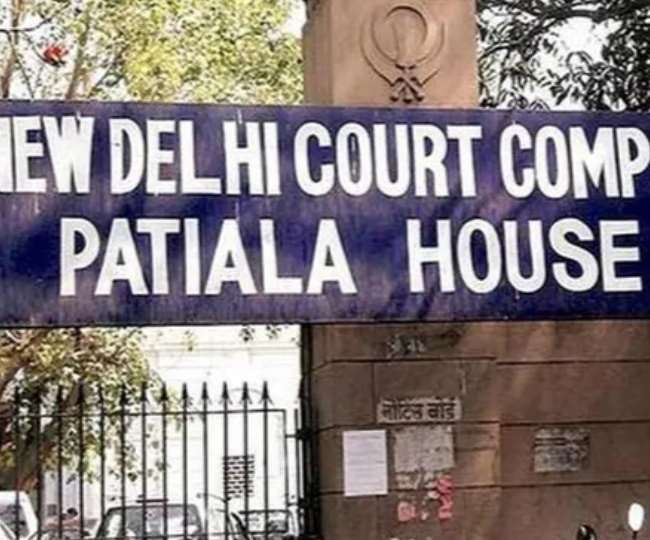 New Delhi, Online Desk. 2012 Delhi Nirbhaya Case: All the four convicts of Nirbhaya will have an important hearing in Delhi's Patiala House Court on Monday before the hanging on March 3 at 6 am, which could also have an impact on the next day's execution.
Actually, 2 of the four convicts Akshay Singh and Pawan Kumar Gupta have filed a petition in Patiala House Court for stay on the death warrant. In this hearing, Additional Sessions Judge Dharmendra Rana had sought a response from the Tihar Jail Administration till March 2 in connection with this petition.
The petition filed by the convicts Akshay and Pawan claimed that a fresh mercy petition is currently pending before the President. At the same time, Pawan has cited the corrective petition. In such a situation, both these things will impede the hanging of March 3.
Nirbhaya's mother said that the whole world is watching how the lawyers of the culprits are misleading the court with their arguments. The lawyers for the culprits are messing with the law. The court order itself is not being followed. He said that the convicts file mercy petition for hanging one or two days before the due date. My question is why they are being given so much time. Despite this, we have full faith in the Supreme Court.
The Supreme Court should dismiss the petitions filed by the convicts so that the culprits can be hanged at the earliest. He also requested the President to uphold the death sentence so that the culprits can be hanged on March 3.
Let the lawyers of the convicts have filed another petition in the Delhi High Court, in which they have requested to direct the National Human Rights Commission citing the convicts as mentally and physically unwell.