Mr India 2: Now Javed Akhtar, raging on Shekhar Kapoor, 'I gave everything in the film and it's not your idea'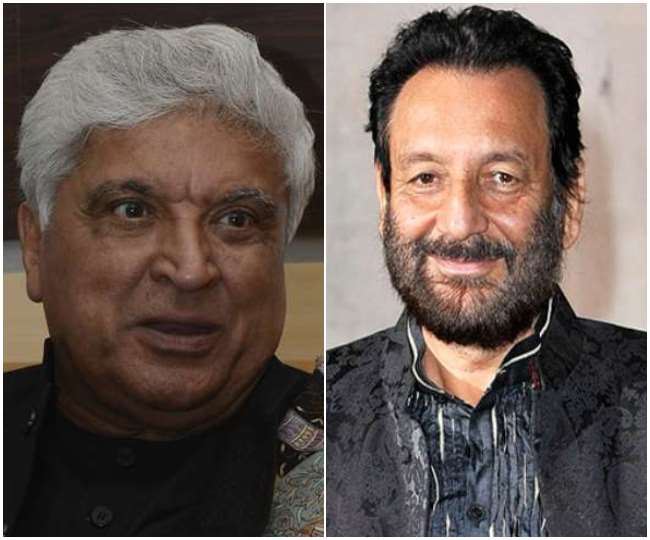 New Delhi The fight between film makers on social media has started after film director Ali Abbas Zafar announced a trilogy on the film 'Mr. India'. After director Shekhar Kapoor, Sonam Kupur, now Javed Akhtar's name has also been added to it. Actually, now Javed Akhtar has responded to Shekhar Kapur via Twitter and said that I have given everything in this original Mr. India and this film is not your idea.
Actually, the film was first announced on Twitter by Ali Abbas Zafar Ali Abbas Zafar. He had told that he is going to make a trilogy of 'Mr. India'. He wrote on Twitter, excited to work with Zee Studios for a great trilogy like 'Mr. India'. Everyone's dear, it is a big responsibility to carry forward the story of this iconic character (Mr. India). Currently working on the script and the cast is not finalized. Work on the castor will begin once a draft is made.
After this announcement by Ali Abbas Zafar, Shekhar Kapoor gave his reaction to this and he did not like this decision. He took objection through a tweet on Twitter and said, 'Nobody told me nor asked about the film named Mr. India 2'. I can only guess that the makers are using the name of my film to make it a hit. No one can use a story or a character without getting permission from the real owner of the film. Even after this he tweeted.
After registering an objection on behalf of Shekhar Kapur, Javed Akhtar has entered the matter and he has said that this film was not your idea. He wrote via Twitter, 'Shekhar saheb, story, situation, scenes, characters, dialogues, lyrics and even the title is not yours. I have given all this to you. Yes, you executed it very well, but how can you claim more on this film than me? This was not your idea. This was not your dream. 
Please tell that in this case, actress Sonam Kapoor also gave her response. He also said the same thing that nobody asked his father Anil Kapoor before announcing the film.