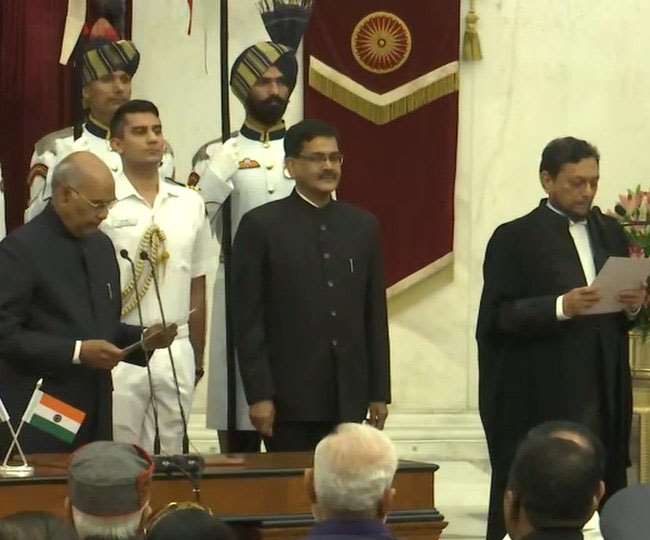 Justice SA Bobde sworn in as 47th Chief Justice of India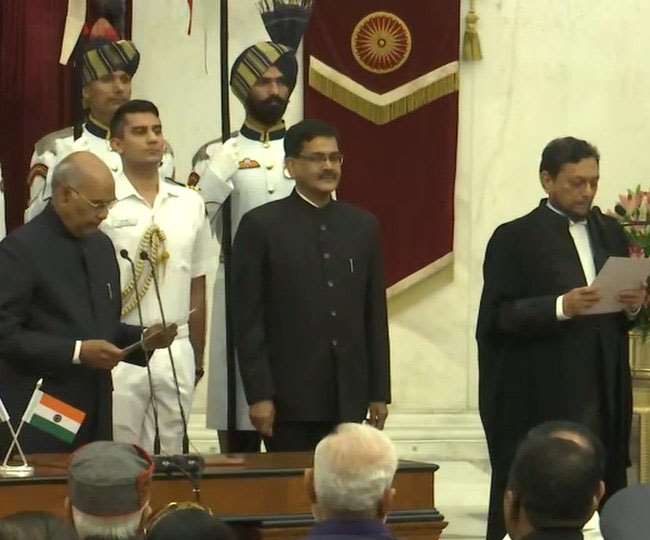 Justice SA Bobde has sworn in as the 47th Chief Justice of India. He was administered the oath of office and secrecy by President Ramnath Kovind. The 46th Chief Justice of India, Justice Gogoi took charge on October 3, 2018 and retired from the post on Sunday. On October 18, he recommended Justice Bobde, the second senior-most judge of the top court, as his successor. Justice Bobde will serve as CJI for about 18 months and will retire on April 23, 2021.
Born in Nagpur on April 24, 1956, Justice Bobde obtained a law degree from Nagpur University after completing his graduation. He was nominated to the Bar Council of Maharashtra in 1978 and as a Senior Advocate in 1998.
His career as a judge began on 29 March 2000 when he was appointed as Additional Judge in the Bombay High Court. He became the Chief Justice of the Madhya Pradesh High Court on 16 October 2012. He was promoted as a judge of the Supreme Court on 12 April 2013.
Justice Bobde was part of the longest-running five-judge constitution bench in the Ayodhya land dispute case. Justice Bobde was part of a three-judge bench that clarified in 2015 that no citizen of India could be denied basic services and government services without an Aadhaar card.