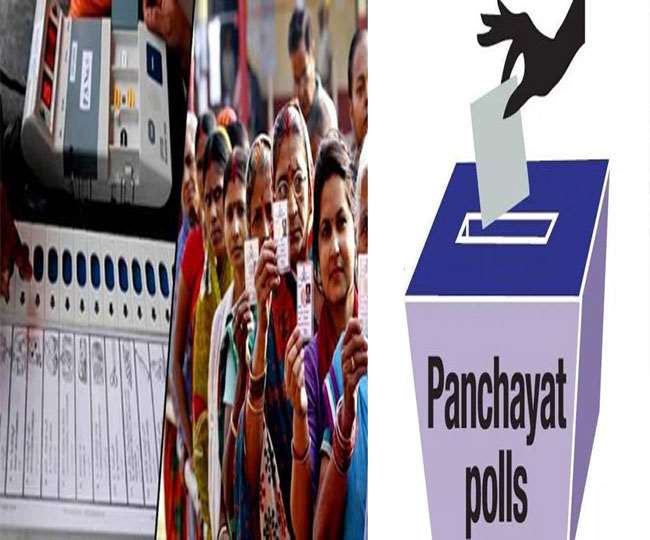 Jammu And Kashmir: Panchayat By-Election Adjourned, Know Whose Reference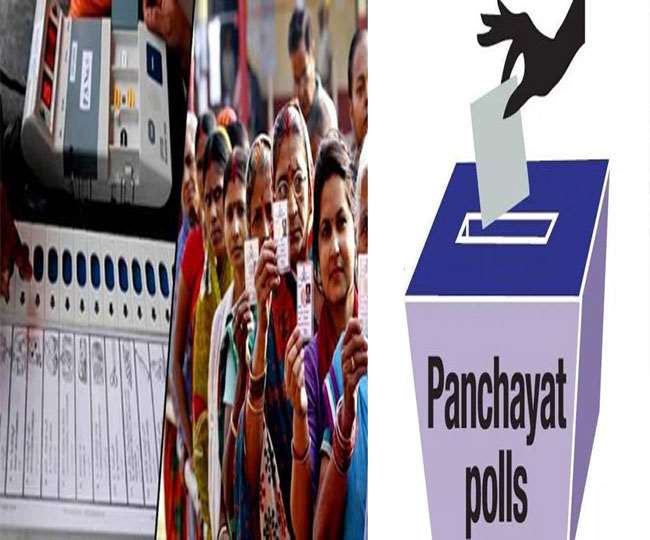 After an all-party meeting on Tuesday morning over the panchayat by-election in Jammu and Kashmir, the election was postponed to the night amid rapid change. All notifications issued by Panchayat elections on behalf of Jammu and Kashmir Chief Electoral Officer Shailendra Kumar have been withdrawn citing security reasons.
Elections to be held on party basis
On February 13, the Chief Electoral Officer of Jammu and Kashmir had announced to hold 1011 sarpanch and 11639 panch circles vacant in centrally-ruled Jammu Kashmir on a party-based basis after a press conference in Jammu. Along with that a notification was also issued that the voting will be held in eight phases. The first phase was scheduled to be held on March 5 and the last phase on March 20.
Was the decision taken after pressure from the opposition
Sources are claiming that the decision to postpone the panchayat by-election has been taken due to pressure from the opposition parties on the government. After the announcement of the panchayat by-election, the opposition started attacking the government. National Conference leader Ratan Lal Gupta wrote a letter to the Chief Electoral Officer saying that NC is ready for elections, but first release of their leaders. He said that when the leader is under house arrest, how can the candidates be decided. At the same time, the state president of the Congress GA Mir had also said that when our leaders are banned, then how can elections be held.
In the all-party meeting in the morning, the opposition had laid the condition for the release of the leaders
Chief Electoral Officer of Jammu and Kashmir Shailendra Kumar called an all-party meeting in his office on Tuesday morning to seek the cooperation of the parties for the panchayat elections. The meeting was attended by leaders of Congress, National Conference, PDP and BJP and Panthers Party. In the meeting, PDP leaders had said that their leader is under house arrest so how can his party participate in the elections. Saying this, he boycotted the meeting. NC, Congress and Panthers also asked for the release of the leaders earlier and to remove the restrictions on them. At the same time, the Chief Electoral Officer had said that he would put the issue before the government.