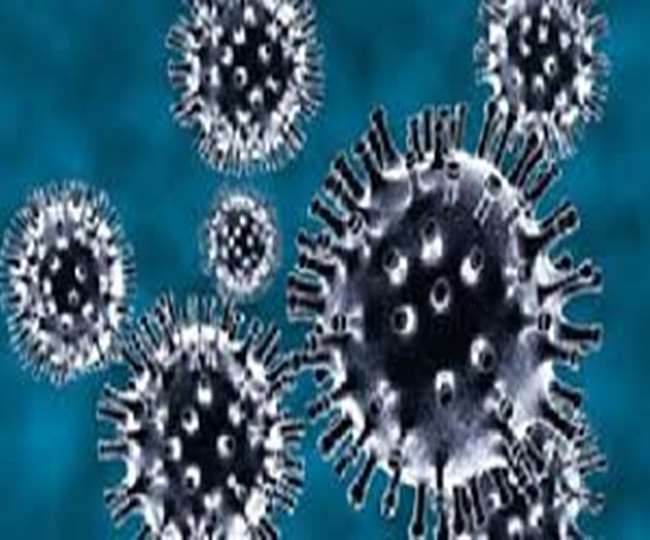 China arrests activist who criticized xi Jinping over coronavirus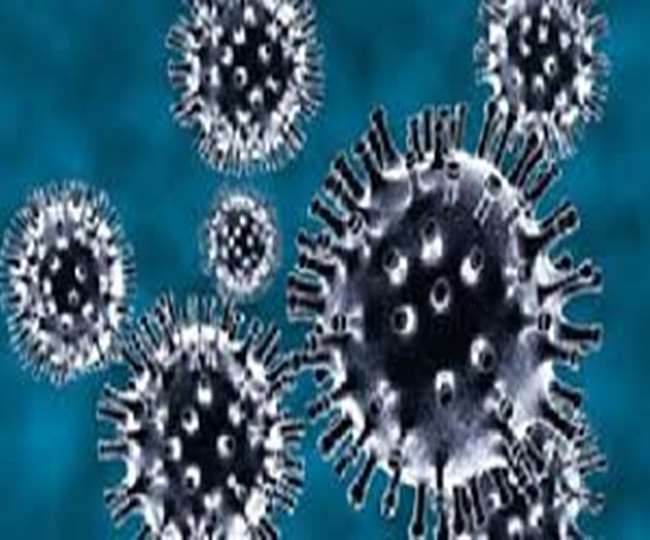 China is currently facing an outbreak of the Coronavirus. Meanwhile, the Chinese government has arrested famous activist Shi Jeong (Xu Zhiyong), who criticized the preparations to deal with the virus.
He criticized Chinese President Xi Jinping for his handling of the coronavirus. He was missing since then. According to Amnesty International, anti-corruption activist Shi Jeong had been missing for several weeks. It is now learned that he has been arrested from Guangzhou (Guangzhou) City, China.
China's researcher Patrick Poon, working at Amnesty International, alleged that China's ruling Communist Party has been violating civil rights since 2012. It is alleged that cases of arrest of citizens, lawyers, workers, activists, and even Marxist students have increased since Xi took office.
Patrick claims that this month when a doctor in China wanted to raise his voice about the coronavirus, the government suppressed his voice. On the other hand, Chinese police have not yet made any official statement on Shi Jeong's arrest.
Shi Jeong is accused of breaking the meeting
Shi Jeong is alleged to have made objectionable statements against the government at a meeting held on December 1. He was missing since then. Several lawyers and activists were detained thereafter. Shi Jeong continued to criticize the Chinese government on social media continuously even after hiding.
The Chinese government criticized even after the disappearance
On February 4, Shi Jeong wrote an article on social media on social media. In this, he questioned the failed leadership of the Chinese government on many issues.
This included issues such as the US-China Trade War, the Hong Kong demonstration, and the coronavirus. During this time he wrote that due to the coronavirus in China, there are constant deaths. During this time, all medical facilities are being provided in the state. Due to Corona, all the hospitals are full of patients and people are not getting treatment.