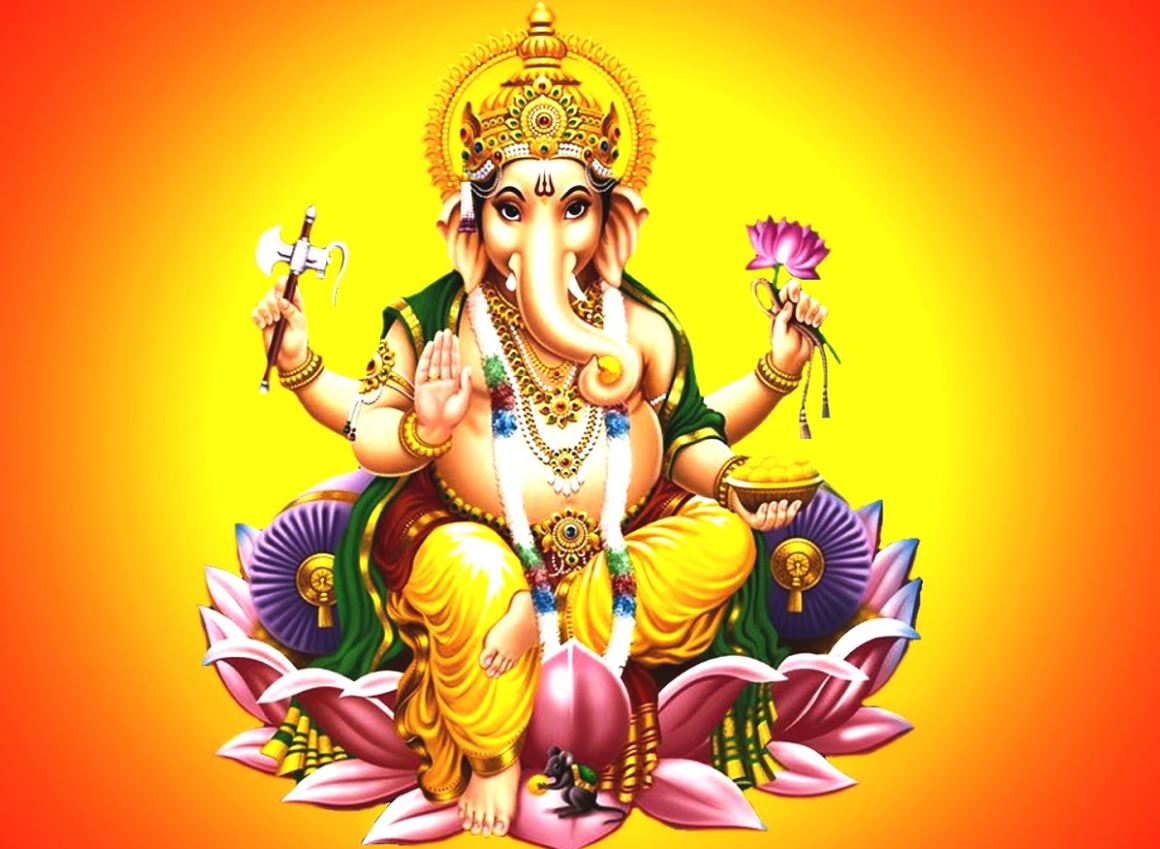 Ganesh Chaturthi 2021: Know how Lord Ganesha became Lakshmi daughter Sampurnanand, what is the fast method

The fast of Ganesh Chaturthi (Sankashti Chaturthi) is a fast for good fortune and health.
Ganesh Chaturthi or Sankashti Chaturthi is fast to be wished for the best health of children. There are many stories behind this tradition that has been going on since ancient times.
Fasting Sankashti Chaturthi (Ganesh Chaturthi 2021), which gives good luck and heals to children (son or daughter), is on 31 January 2021.
This fast dedicated to Lord Shriganesh is dedicated to his child form. Chaturthi Tithi is very dear to Shree Ganesh, so all his fasts and festivals are on this date.
According to the belief, Chaturthi falling in every month is Ganesh Chaturthi or Sankashti Chaturthi. But the Chaturthi of Krishna Paksha of Magh month has special significance. This is because many special people had observed this fast on this particular day. He also has many stories that became the basis of this fast.
Also, Read National Girl Child Day: Srishti Goswami becomes one day Chief Minister of Uttarakhand!
Mother Lakshmi had done austerity of Ganesh Ji,
If the mythological beliefs were to be believed, then first mother Lakshmi fasted Ganesh Chaturthi and did penance for Vighnaharta. Actually, Lord Shiva and Parvati had a full family. Kailash used to laugh and laugh with his sons Karthikeya, Sriganesh, two daughters Mansa and Ashok Sundari.
It is said that on the other hand, mother Lakshmi became proud that the world could get everything by her grace. On this, Devarshi Narada also did some mischief with Srihari. He said that no woman is complete without becoming a mother. Mother Lakshmi used to get this thing also. When he asked for a solution, Srihari told that the son who is the best in the world and whoever he wishes for the son, take care of him. Goddess Lakshmi only noticed Ganapati Maharaj on this matter. Goddess Lakshmi fasted her, performed penance in a legal manner, and said that I should receive Shree Ganesh as a son.
Ganapati became such a call to Lakshmi Sut Mata that Ganapati appeared.
He said- Mother … what are you saying, you are forgetting your power. Remember you, Mother Saraswati and Mother Parvati are the same powers. I am already your son. That is why Maa Parvati created me with imagination. Actually, this is the imagination of all three of you.