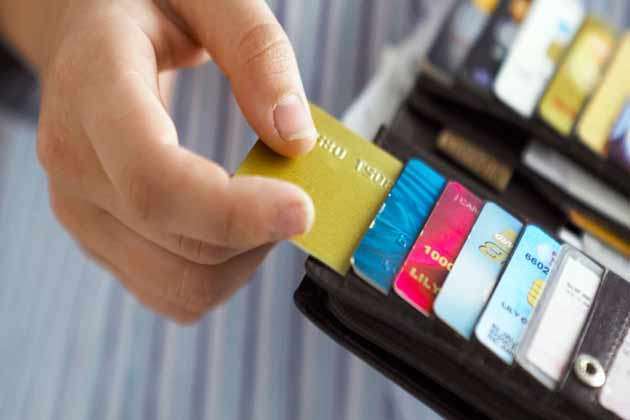 Do Not Use Credit Card These 4 Mistakes, There Is A Lot Of Loss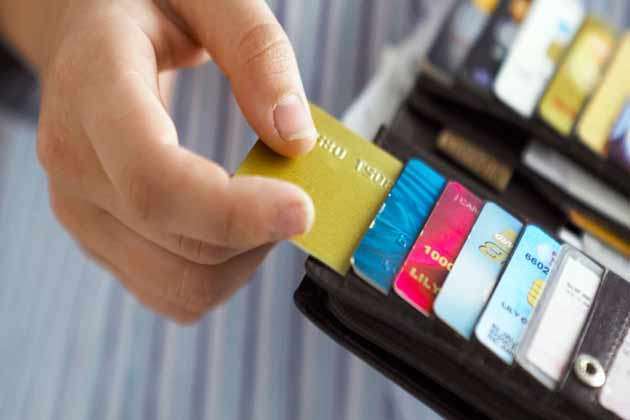 New Delhi, Business Desk. The practice of giving and taking credit cards is growing rapidly. Banks are at the forefront. Many times phones come from banks to get credit cards. They offer credit cards as per the requirement of the customers. However, you should know that credit card loans are very expensive. In the absence of awareness, people get caught in credit card debt. Today we are telling you some such things in this news, by looking at which you can get relief from credit card debt.
Take credit card only if it is very important
Take a credit card only if it is very important. Never take a credit card just for fashion. Monthly interest rate on a credit card is around 2 to 3 percent. You may have seen this less, but if you withdraw the annual interest then it is much more.
You get caught in the credit card loan trap. You don't even know it. If you feel difficulty in repaying a credit card loan, first stop using your card for some time and return it after the loan payment. Make a plan to repay the loan. If you have more loans, first try to repay the credit card loan.
Withdraw cash only when there is an emergency
Withdrawing cash from credit cards should be avoided. This is the worst way to use a credit card. There is no interest free period when withdrawing cash from a credit card.
Must pay for credit card bill
It is harmful for you not to pay your credit card bills on time. Never ignore a payment reminder. This will reduce your credit score and you may have difficulty in taking any kind of loan further. If you miss a payment, you can also become a defaulter in the future.