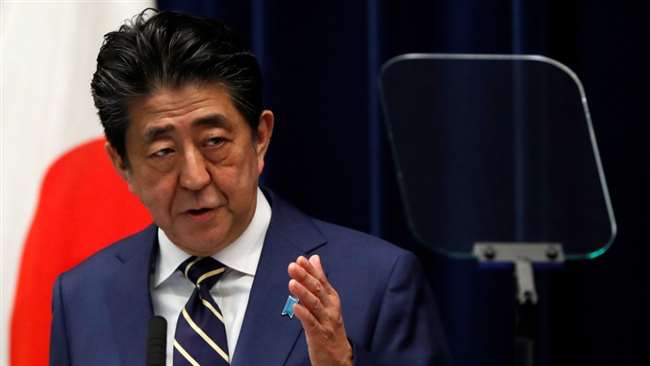 COVID-19: Japan in preparation for emergency, increased risk of spread of corona epidemic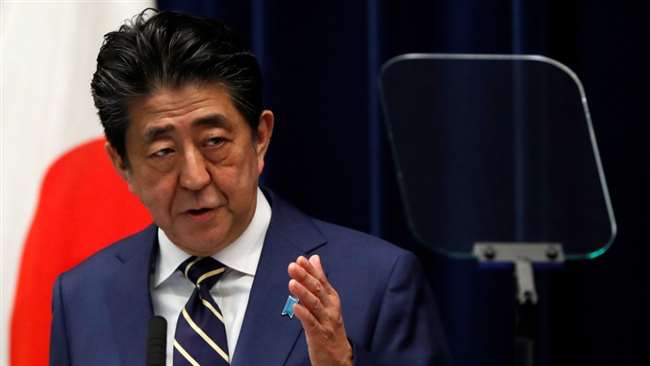 Tokyo, agency. Amid the outbreak of the Corona epidemic in Japan, Japanese Prime Minister Shinzo Abe plans to impose emergency in all major cities of Japan, including Tokyo. According to government sources, the corona virus is spreading rapidly in Japan.
Comedy artist Bob Seget, who became famous worldwide with the comedy show Full House, which aired on American TV in...