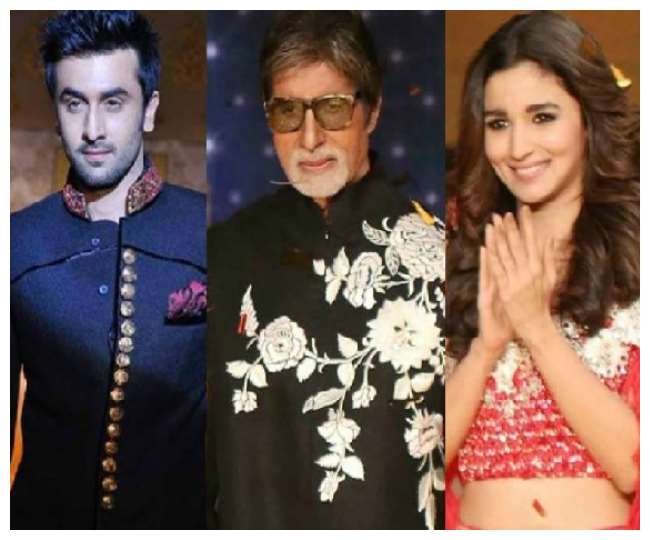 This short film of Amitabh, Rajinikanth, Ranbir, Alia, Priyanka released between Coronavirus Lockdown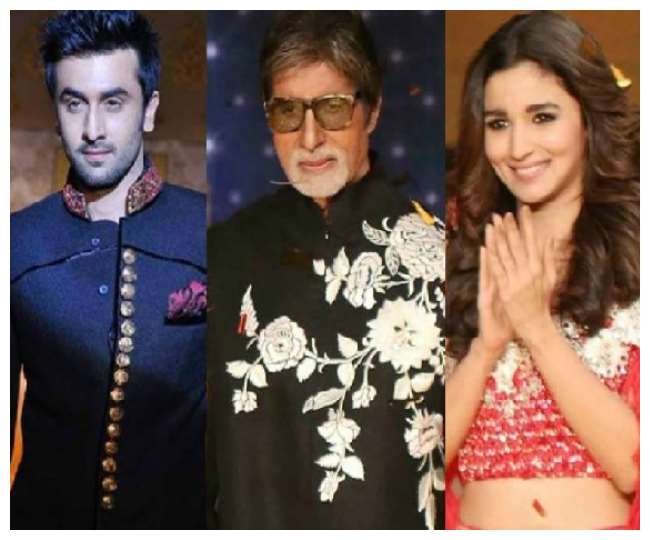 New Delhi  The whole world is currently fighting a dangerous disease like the corona virus. Despite millions of efforts, cases of corona virus are increasing every hour instead of decreasing. In view of this, Prime Minister Narendra Modi ordered the lockdown for 21 days. In such a situation, no one is allowed to go out of their house. At the same time, Bollywood stars are also making social fans aware of the corona virus and to stay safe at home.
Meanwhile Amitabh Bachchan, Ranbir Kapoor, Alia Bhatt, Priyanka Chopra, Singer actor Diljit Dosanjh, Tamil cinema superstars Rajinikanth, Malayalam cinema's Mohanlal and Mammootty, Telugu cinema's Chiranjeevi, Kannada cinema's Siva Rajkumar, Bengali cinema's Prosenjit Chatterjee, Marathi A short film by Kulkarni has emerged from the cinema. This short film has been composed by everyone. 
Actually, the film's debut of this short begins with Amitabh's looking for Kole Chashma. He searches his dark glasses at home which he does not find. Then Daljit Dosanjh says that the emperor will keep shouting and he will not listen. He then awakens Ranbir Kapoor to sleep. ' In the same way, all the actors start looking for the dark glasses of Big B. Finally he meets Alia Bhatt. Priyanka Chopra gives that glasses to Big B. She asks why do you need black glasses right now. On this, he says that actually, I do not want this right now. If you keep studying here and there, then you will be lost.