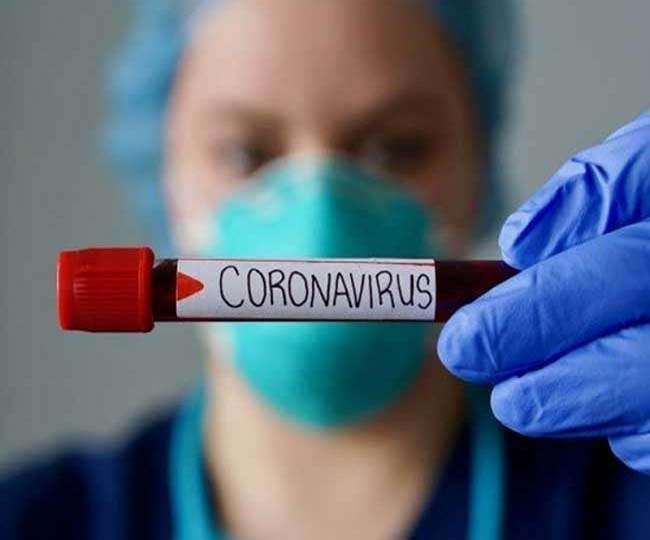 21 new corona cases registered in Beijing, 578 COVID-19 test positive so far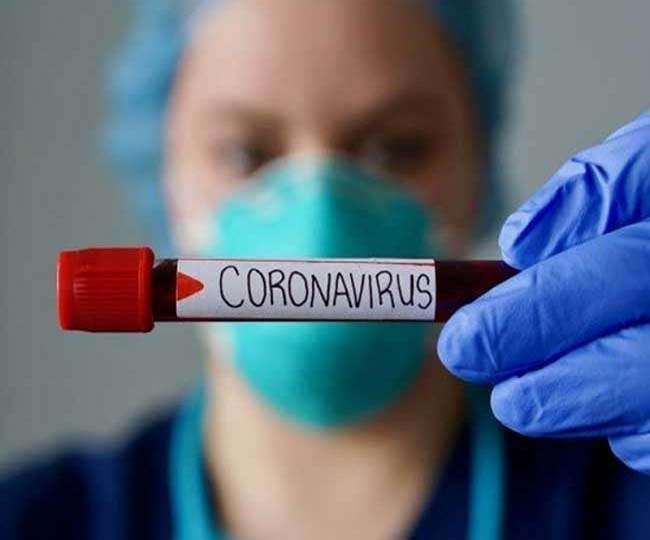 Beijing, IANS. On Wednesday, 21 new corona cases have been confirmed in China's Beijing city. 3 of these cases are asymptomatic. The Municipal Health Commission has given this information on Thursday. According to Xinhua News, as of Wednesday, 578 cases of corona have been confirmed in Beijing, of which 411 patients have been discharged from hospital after recovery.
As many as 158 patients are still under treatment in the city, in addition 15 patients with no symptoms have been kept under medical observation. At the same time, 9 people have died due to corona here. Apart from this, 174 cases have been registered so far from outside, one of which is currently hospitalized.