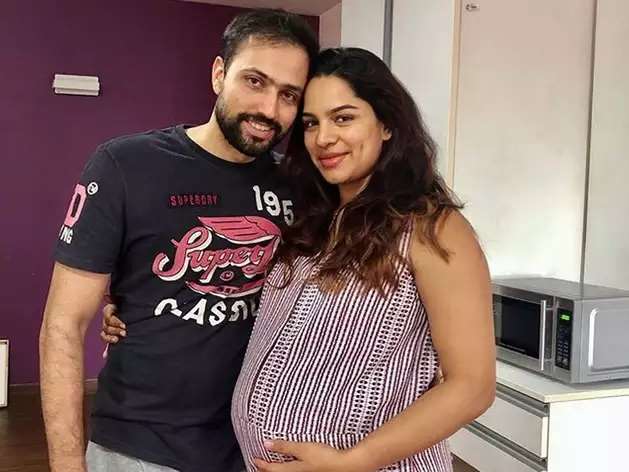 'Kumkum Bhagya' fame actress Shikha Singh gave birth to daughter, gave her this name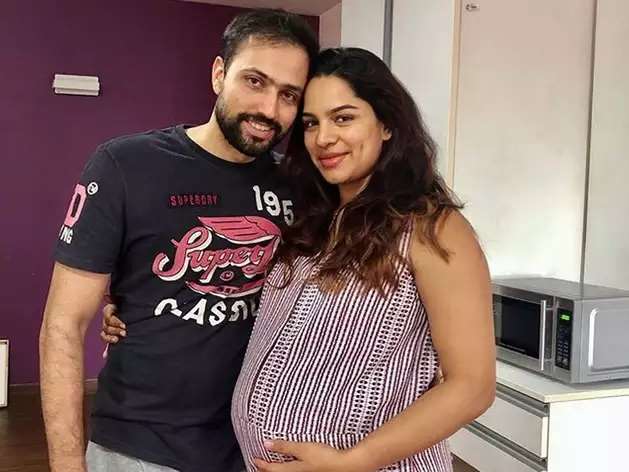 New Delhi 'Kumkum Bhagya' is born to a small fairy in the house of fame actress Shikha Singh. Shikha has given birth to a daughter on 16 June. Shikha was waiting impatiently for a long time. Not only his family but also his fans are very happy with the birth of the daughter. Fans have been congratulating him since receiving this good news. Shikha has been very active on social media during her pregnancy. She used to share her photos with Baby Bump. Shikha Singh named her daughter 'Alayna Singh Shah'.
Shikha Singh had told in an interview with Times of India that delivery is due in June. He had said, 'Both me and Karan were planning that we will call the family here in Mumbai. But I did not know that a problem like corona virus would arise. I told the production house that I would take a break by the end of April due to pregnancy. The production house also agreed. But now I am on a break since March because of Kovid-19.