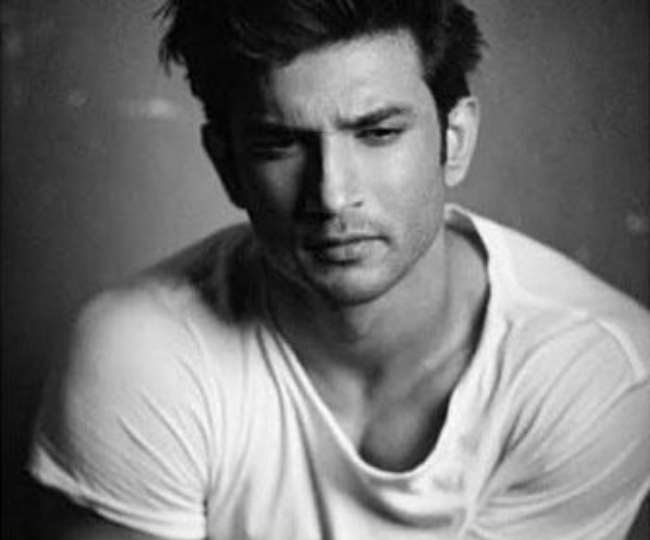 Israel pays tribute to Sushant Singh Rajput, know-his connection with this country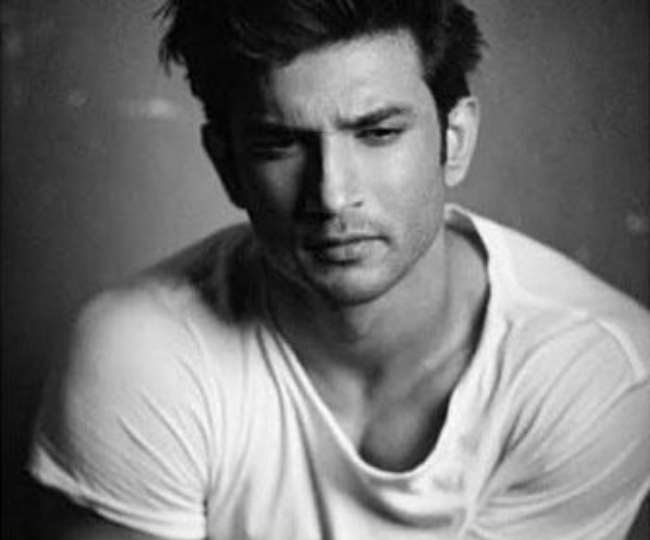 New Delhi Sushant Singh Rajput said goodbye to this world. His grief is visible on the whole world. Just 34 years old, leaving his world in this way, even the common man is not liked with fans. Suicide has caused many people grief. This sorrow is visible in the whole world other than India. Foreign universities are missing him. Now in this case Israel has also joined.
After the death of Sushant Singh Rajput, a special message has also come from Israel. Sushant has been described as a true friend of Israel in this sentence. In fact, on behalf of Israel, the Foreign Ministry General and Deputy Director Gilad Cohen tweeted a tweet. He expressed his grief through this tweet. He wrote, 'I express condolences on the demise of Sushant Singh Rajput. He was a true friend of Israel. You will be greatly missed. When he came to Israel, something like this happened. The special thing is that seven videos of this tweet have been posted. 
Is Sushant's Israel connection
Drive is a film by Sushant Singh Rajput. In this, he was seen with Jacqueline Fernandes. The film was released on Netflix after a lot of effort. During the shooting of this film, Sushant and the entire team went to Israel. The film's song Makhna was shot in Israel. The entire cast was present in Israel. Gilad Cohen has shared a link to this song in his tweet.
France's Space University pays tribute
Not only Israel, a French university also paid tribute to Sushant. The university paid tribute to Sushant on his website, writing that he had accepted the invitation to come to the University's Central Campus in summer 2019, but due to the lack of merit in other works, he could not visit Strasbourg. Our prayers are with the family and friends of Sushant Singh Rajput. They will remain fresh in the memories of people in India and the world.