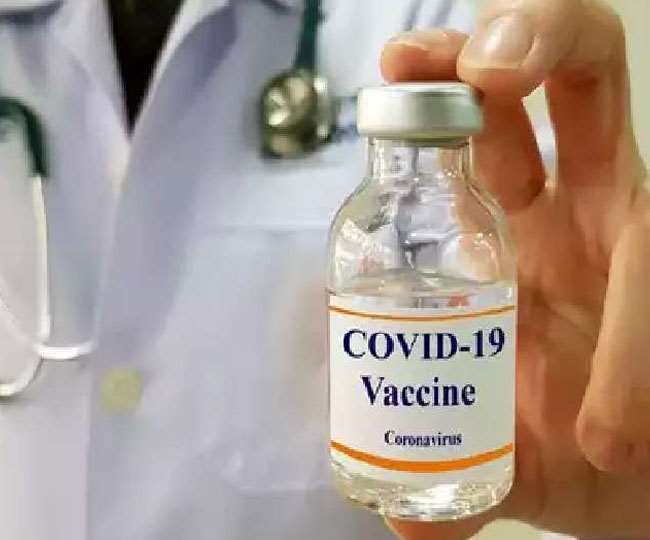 Coronavirus Vaccine: WHO is involved in making the corona vaccine, soon after the clinical trial of the vaccine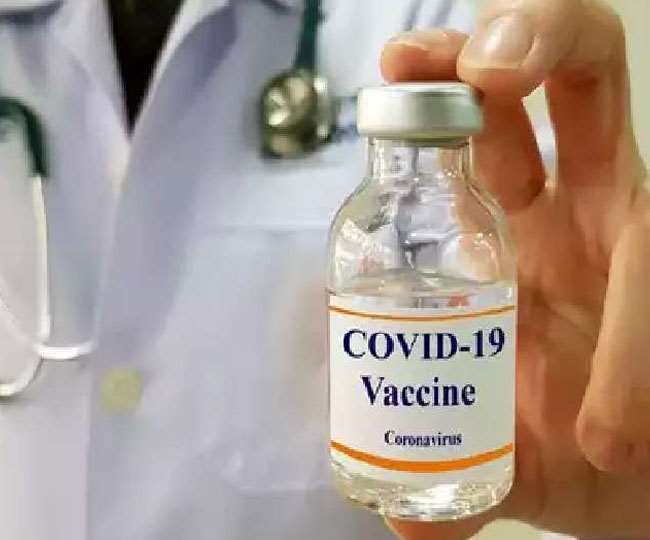 Geneva, Reuters. Coronavirus Vaccine is undergoing worldwide trials to prepare the Covid-19 vaccine. In many places its clinical trial is also being done. The World Health Organization (WHO) expects the preliminary results of the clinical trial to come within two weeks. WHO Director-General Tedros Edhonom Ghebreyes said in a press conference on Friday that the results of the clinical trial being conducted by the organization are expected in two weeks.
This drug may be effective in treating Covid-19. Mike Ryan, head of the WHO's emergency health program, said it would not be fair to say how long the COVID-19 vaccine could be ready to be delivered on a wider scale. He said the vaccine is expected to come out by the end of this year.