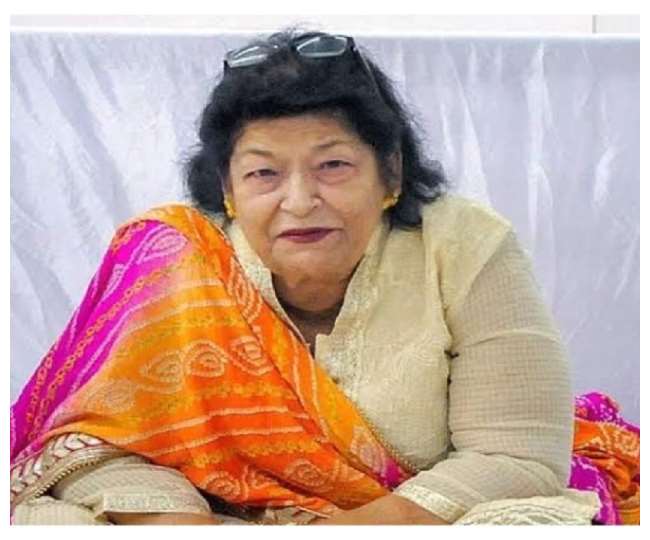 Choreographer Saroj Khan Death: Married his 43-year-old dance master at the age of 13, know how Nirmala became Saroj Khan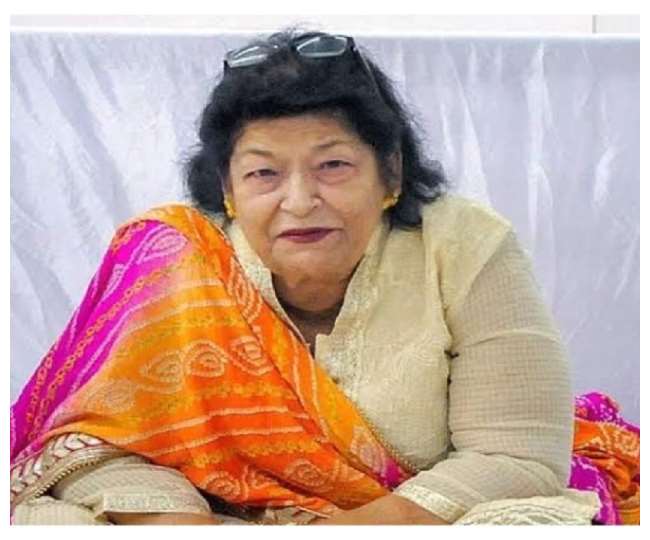 ew Delhi This year has been bad for the Bollywood film industry. Everyone is shocked by the demise of the stars one after the other. At the same time, the news of the recent demise of Rising Star Sushant Singh Rajput has shaken everyone. At the same time, the news of the death of veteran choreographer Saroj Khan has given a deep shock to the stars and their fans. 71-year-old Saroj Khan died in Mumbai due to cardiac arrest on Friday night. He had trouble breathing for a long time, due to which he was admitted to Guru Nanak Hospital in Bandra, Mumbai from 17 June. Saroj Khan, apart from her professional life, was also in the headlines due to her personal life. Today we are going to tell you something special about his life…
Nirmala Nagpal was real name
Saroj Khan's real name is Nirmala Nagpal, who made the entire film industry listen to her gestures. His father's name is Kishanchand Saddhu Singh and mother's name is Noni Saddhu Singh. After the Partition of India-Pakistan, Saroj Khan came to India with her family from Pakistan. Saroj started her film career as a child artist at just 3 years old. Her first film was 'Nazrna' in which she played the role of a girl named Shyama.
Married at age 13
Choreographer Saroj took dance training from B Sohanlal. During this time, he and Sohanlal came close to each other. After this, Saroj married 43-year-old Sohanlal. Saroj Khan was just 13 years old at that time. At the time Saroj had already married Sohan Lal, he was already married. At the same time, there was a lot of difference between the ages of both. Saroj Khan once said in an interview while talking about her marriage – 'I used to study in school those days. Then one day my dance master Sohanlal tied a black thread around his neck and I got married. At the same time, I accepted Islam on my own free will.
Children handled alone after husband's death
Saroj Khan had told in an interview that at the time of marriage she did not know that B. Sohanlal was already married. He came to know about this in the year 1963 when he gave birth to son Raju Khan. At the same time, the second child died after 8 months. Saroj Khan had told that her husband Sohanlal had refused to give her name to her children and that is why the distance came between them. But when Sohanlal had a heart attack after a few years, Saroj came to her again. After that she gave birth to daughter Kuku. Saroj raised her children alone.