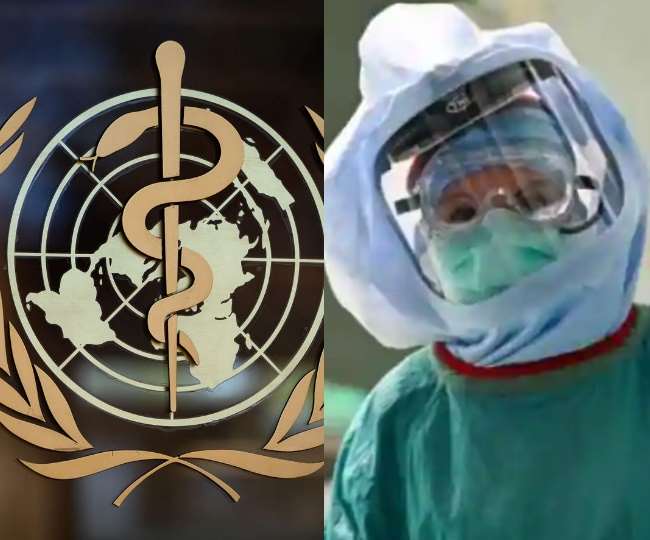 WHO said, reviewing reports of outbreak of coronavirus infection by air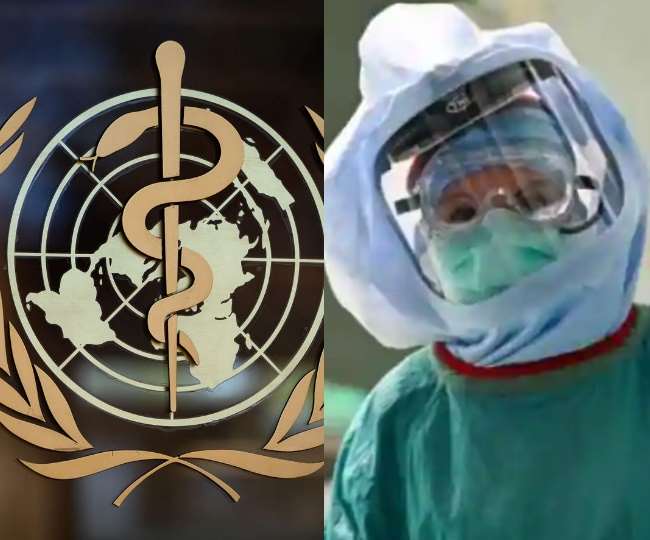 Geneva, Reuters. The World Health Organization (WHO) said on Monday that it was reviewing references to an article published in the US newspaper 'The New York Times', in which scientists have asked them to change the guidelines on the corona virus. It is known that the report quoted scientists as saying that the corona virus is also spread by air. WHO (World Health Organization, WHO) spokesman Tariq Jasarevic said that the references to the article published in the newspaper are being reviewed in collaboration with technical experts.
It is worth mentioning that 239 scientists from 32 countries have written an open letter to WHO, in which scientists have claimed that small particles of corona virus can infect people by staying in the air. Scientists have appealed to the WHO to amend its guidelines. Scientists say that the corona virus is also spread through airborne. The American newspaper 'The New York Times' has given the above information in its report. Scientists say that N-95 masks need to be worn even when they are closed in the boundary wall for rescue.
However, the WHO has not given any official reply to the letter of the scientists. The WHO states that the corona virus is primarily spread by small droplets emanating from an infected person's sneezing and coughing. These drops come out when an infected person coughs, speaks or laughs and immediately settles on the surface. This is the reason why the WHO is recommending washing hands frequently for early prevention as our hands may come in contact with such infected surfaces.
At the same time, according to the report of the news agency AP, the Head of Emergency Conditions of the World Health Organization has said that we need to fight the current round of corona infection and not to pay attention to when the second round of this infection will come. WHO has been insisting on wearing masks, following social distance and keeping clean as key strategies in fighting the deadly corona virus, as well as detecting people exposed to the infected. The WHO also says that governments should formulate policies according to the state of the disease in their countries.