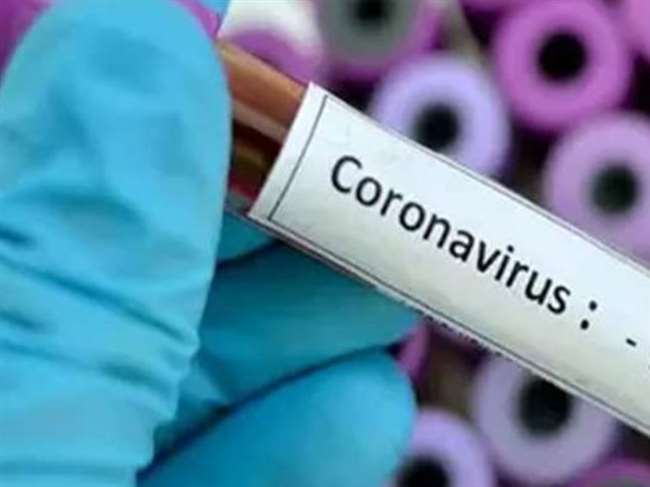 Coronavirus: Increased number of infected due to citizens returning home in China, double number of new cases registered in a day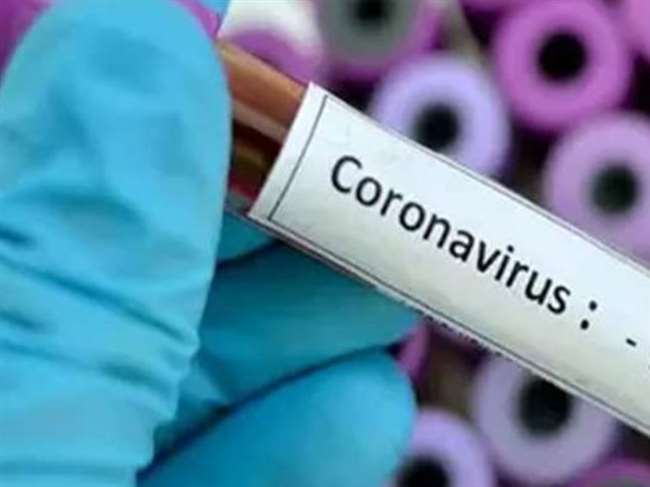 Beijing, Royrus. The cases of corona virus have seen a double increase when Chinese citizens living abroad have returned to China. Due to people returning to their homes, the number of affected people has increased in those states where not a single case of corona was reported in the past. The National Health Commission said that 78 new cases of corona were reported on Monday.
Comedy artist Bob Seget, who became famous worldwide with the comedy show Full House, which aired on American TV in...