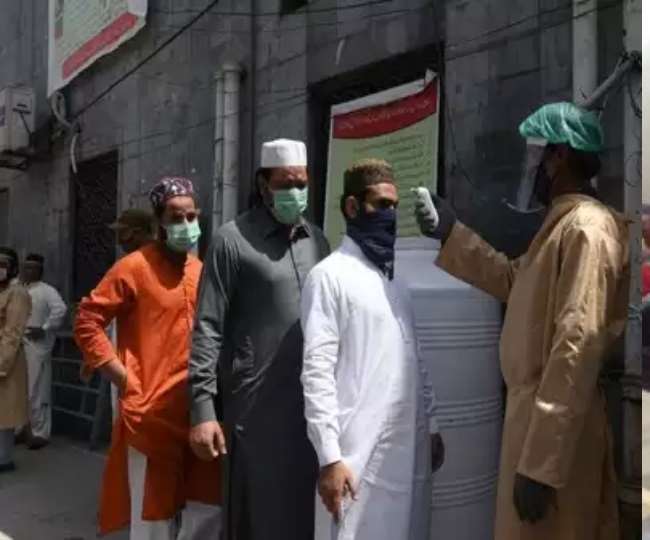 Coronavirus in Pakistan: more than two lakh 34 thousand cases, 2600 new cases surfaced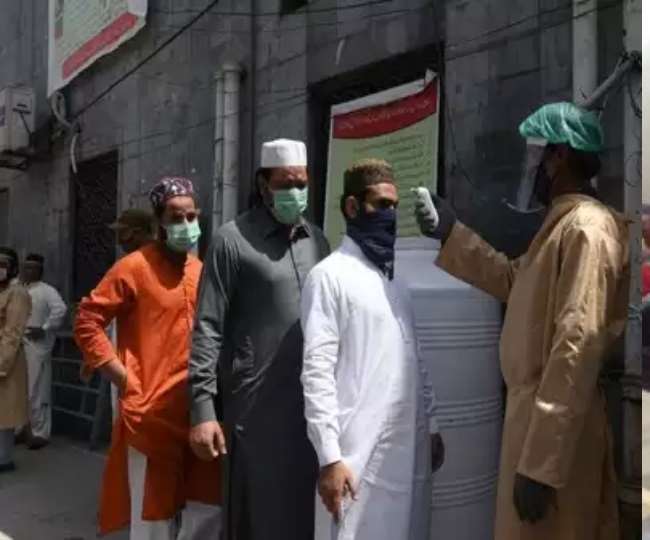 slamabad, PTI In Pakistan, 2,691 new cases of corona virus (COVID-19) have been reported during the last 24 hours and 77 people have died. The number of patients in the country has increased to 2,34,508 and 4,839 people have lost their lives due to infection. The country's Health Ministry has given information about this. The total number of patients recovering from the infection has been 134,957. The condition of another 2,306 patients remains critical.
Out of a total of 234,508 cases in the country, Sindh has so far reported 96,236 cases. 82,669 cases have been confirmed in Punjab. The number of cases reported so far is 28,236 in Khyber-Pakhtunkhwa, 13,557 in Islamabad, 10,841 in Balochistan, 1,587 in Gilgit-Baltistan and Ghulam Kashmir. There are a total of 1,445,153 tests in the country, 24,577 tests have been done in the last 24 hours.
Let me tell you that there are so few cases in one day after several weeks. According to the official data according to the news agency PTI, 2,636 cases were last reported on May 28. Only 11,931 took place on this day. Whereas, 2,691 cases appeared on 24,577 tests during the last 24 hours.
Inauguration of indigenous ventilator manufacturing facility
Meanwhile, Prime Minister Imran Khan inaugurated the country's first indigenous ventilator manufacturing facility on Monday. Dawn News was quoted by the news agency PTI. The Prime Minister appreciated the initiative taken by NRTC and Ministry of Science and Technology for indigenous ventilator production. He said that the focus of the government will now be on improving health sector. He said that our approach in response to the pandemic and the adoption of smart lockdown has been widely accepted while saving the economy and now our focus will be on comprehensive health reforms.