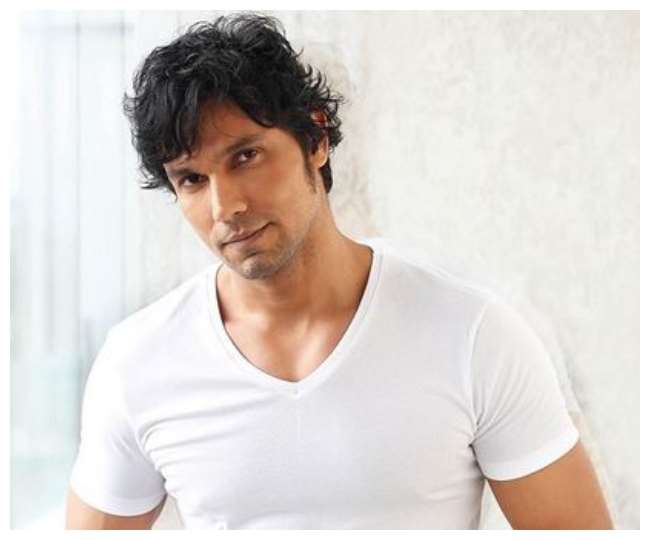 Randeep Hooda sweeps Versova beach amid Corona epidemic, removes more than 16 tons of waste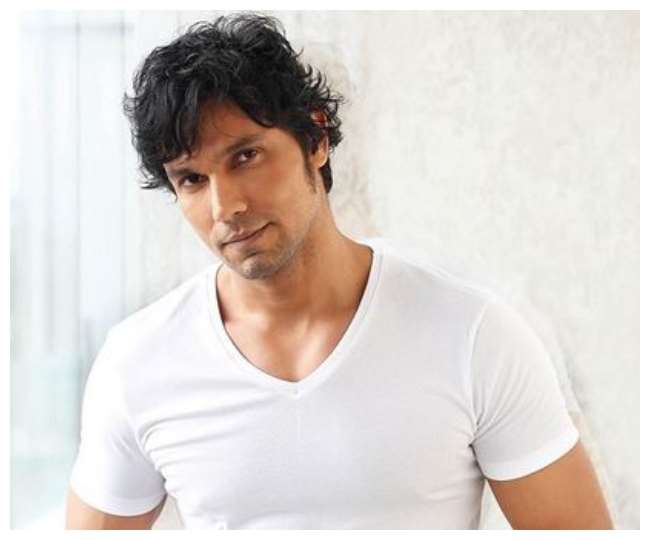 New Delhi In the corona virus epidemic, everyone is very careful about cleanliness and social distancing at the present time. In such a situation, Bollywood actor Randeep Hooda is in the news for cleaning the Mumbai Versova beach. Randeep is always in the discussion due to his social work. At the same time, he is making a lot of headlines about the cleanliness drive on Versova Beach in Mumbai. Many photos and videos of this period are going viral on social media.
Randeep Hooda has recently emerged as a real hero by contributing to the cleanliness of Mumbai's Versova beach. He is seen picking up trash along with BMC workers soaking in the rain. During this time, Randeep himself has shared pictures and videos on his Instagram account, which his fans are not only liking but also doing a lot of tafari.
In the pictures you can see that Randeep is wearing a mask and a hand glove on his mouth. Sharing this video, Randeep wrote, 'When I saw the filth and exploitation of the environment, like most people, I also thought that' this is someone else's work 'but the truth was that we are all creatures of this earth If we are together in this, then it also becomes my responsibility. I land myself on the land like Afroz Shah, inspired by those who bring change in my neighborhood, which can happen to me. are you doing?' Through this video, Randeep told the fans that garbage has been removed from Versova beach by filling 16 tons or say 4 tractors. The maximum amount of waste was in single use plastic.
Talking about Randeep Hood's workfront, he will soon be seen working with Salman Khan in 'Radhey'. Sai Kabir is directing Randeep's second film 'Mard'.