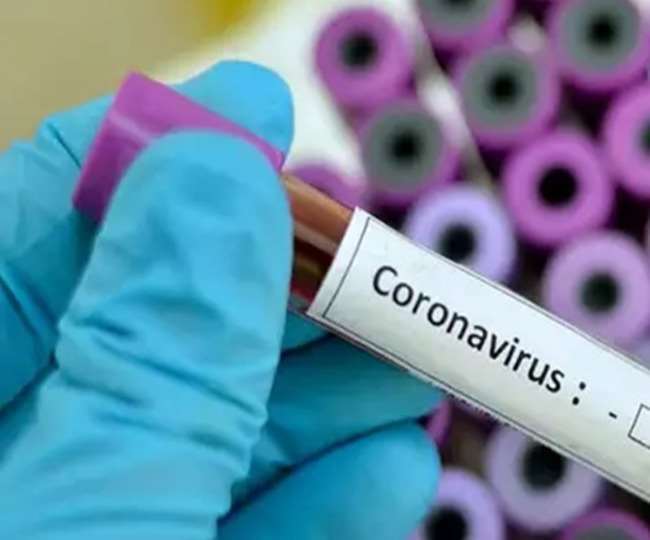 Coronavirus: 3,267 new cases recorded in South Africa in a day, more than 40 thousand infected so far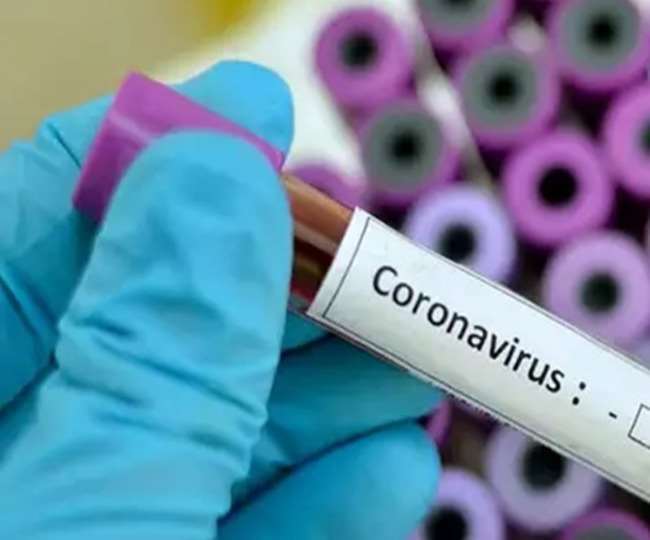 Cape Town, IANS. A record 3,267 new cases of corona virus were reported in South Africa on Wednesday. This is the largest figure in the country after March. After the new cases, the total number of corona infected in the country has increased to 40 thousand 7 hundred 92. Xinhua News has given this information by quoting Health Minister Zweli Mkhize. Apart from this, maximum 56 deaths have been recorded due to corona on Wednesday. The minister said, "Following the latest figures, the total number of people who died of corona in the country has risen to 848".
Of the 56 deaths, 54 corona patients have died in the Western Cape Province. Apart from this, 21,311 people in the country have been cured of corona infection so far. The Health Minister said that the recovery rate in the country is 52.24 percent. The province of the Western Cape is the epicenter of the Corona epidemic, so far 27,006 people have confirmed corona infection while 651 people have died. Government spokesman Phumla Williams said that President Cyril Ramaphosa could visit the Cape Province on Friday to inspect the situation and assess the province's readiness for the continued management of the epidemic.