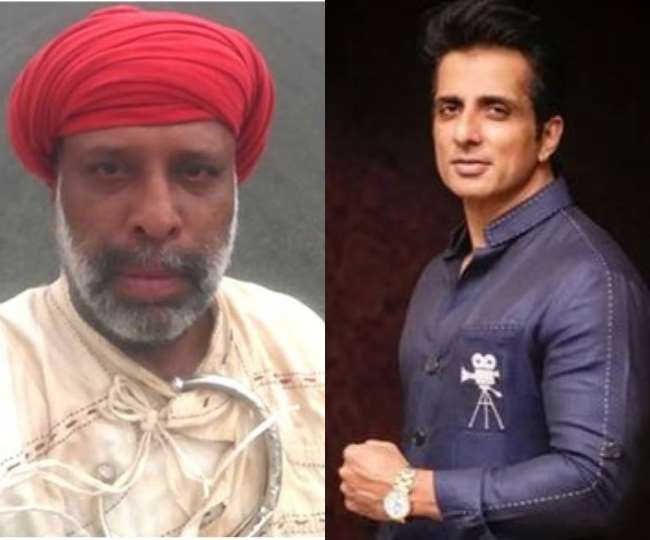 After migrant laborers, now Sonu Sood came forward to help actor Rajesh Karir, made this promise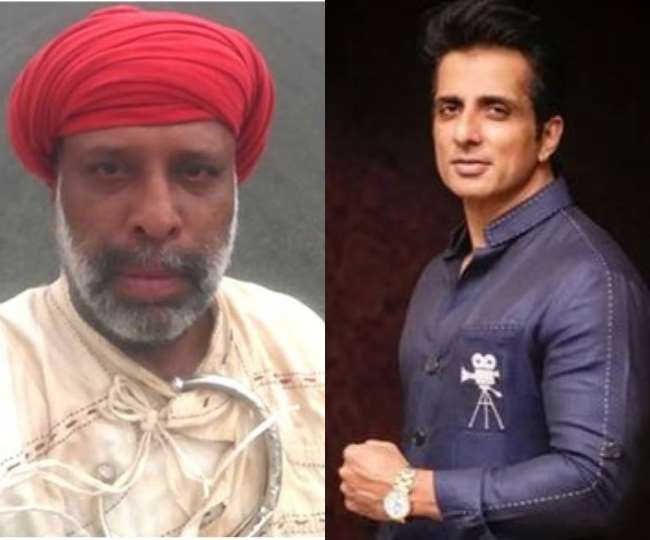 New Delhi Due to the Corona virus lockdown, work is closed due to the closure of the entire country. In such a situation, people are going through financial crisis. Do not know how many people have become unemployed due to lockdown and they are facing financial crisis. The city of Maya has been the most affected since the time of Mumbai Corona. Bollywood and many TV actors are struggling with financial crisis these days along with people working on daily basis. There is one such artist who is going through financial crisis these days. These actors are actor Rajesh Kareer. Recently, Rajesh Karir had requested people for help. At the same time, Sonu Sood, the messiah of the migrant laborers, has come forward to help Rajesh.
TV actress Shivangi Joshi first came to the aid of serial 'Begusarai' actor Rajesh Karir. At the same time, actor Sonu Sood has taken care of him and has promised to help him. Talking to Spotboye, Rajesh Karir said, 'Bollywood actor Sonu Sood called me and asked me what problems I am facing. They asked me if I really want to go back to Punjab? So I told him that it would be good for me and my family according to the present circumstances. On this, he asked me to call him and tell him two days before whenever he wants to go. So that they can arrange transport for him and his family. He said that I and my family would be able to reach Punjab comfortably.
Let me tell you that Rajesh Karir told that actress Shivangi Joshi had helped him with 10 thousand rupees. He also thanked Shivangi. Rajesh Karir shared his bank details on May 31, sharing a post on his Facebook account.