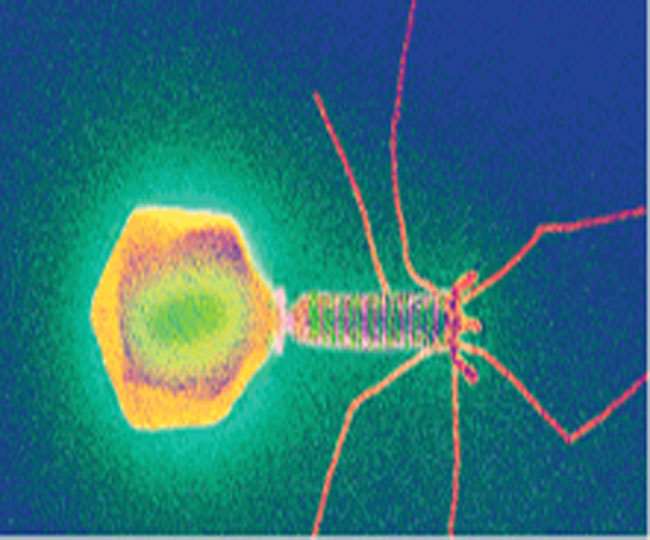 Corona Virus: Suspected Of Corona Virus In Himachal, Awaiting Confirmation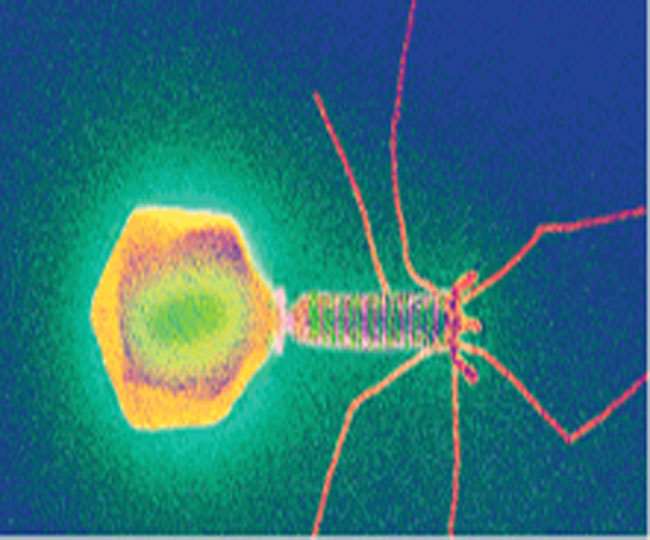 Himachal CM Jairam Thakur said that a suspected case of corona virus has also come to our notice. However, it is not right to conclude. The test will be done first, the situation will be clear only after the investigation report comes. This person is a resident of Bilaspur, Himachal.
Significantly, on Tuesday, the suspect of corona virus found in Bilaspur was brought to IGMC Shimla for investigation. As soon as the suspect reached there, there was a stir in the entire hospital. The man, who hails from Bilaspur, had just returned from South Korea on February 29. He was rushed to IGMC Shimla from Bilaspur through a special ambulance. Later in the evening he was shifted to isolation ward.
A team of doctors and paramedical staff at the hospital is monitoring this patient. Tight security arrangements have been made as soon as the suspect of the corona virus arrives at the hospital. Patients suffering from chest infections and swine flu have been transferred from E block to D block. Security paramedical staff present at the hospital at night also wore special masks. The patient is provided with the goods only after the isolation department is sterilized. 
Hospital staff has given 10 days special training on corono to hospital staff and has provided all information related to it. Special sanitizers, and N-95 masks have also been provided to them.