Akshay Kumar has shown his tremendous action in these 10 films before 'Suryavanshi'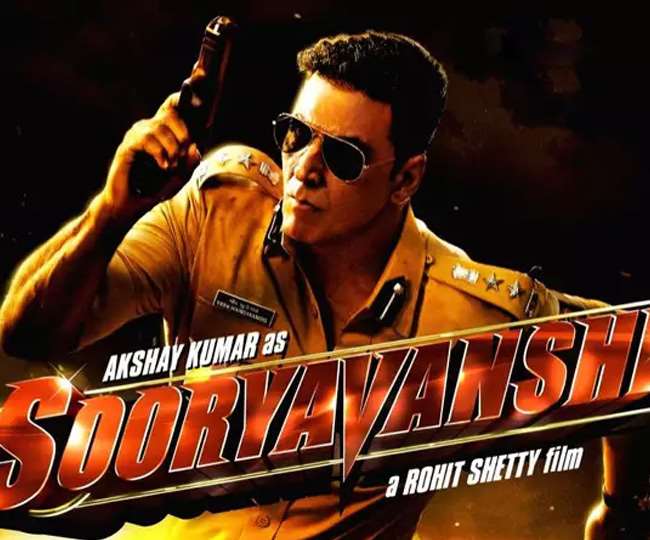 New Delhi Akshay Kumar is ready to step into the world of action once. In his upcoming film Suryavanshi, he is going to be seen as a cop. However, this is not his first action film. His action films started with the Khiladi series. He then made several action films. Let's know about 10 such films …
Me player you clumsy
Akshay Kumar's action film Suryavanshi is ready to come. However, his action films started with the Khiladi series. One such film was 'Main Khiladi Tu Anari'. Saif Ali Khan also shared the screen with Akshay Kumar.
Players
In 1996, Akshay Kumar's film 'Khiladi Ke Khiladi'. It was also the action film of the Khiladi series. In this, Rekha and Raveena Tandon shared screen with Akshay Kumar.


Coals
In 1998, director Mahesh Bhatt made a tremendous action film about Akshay Kumar. The name of this film was 'Angare'. It also featured South Indian hero Nagarjuna along with Akshay Kumar.
Khaki
Akshay Kumar has also done an action film with Amitabh Bachchan. In the 2004 film 'Khaki', both of them appeared on screen together. In this film Ajay Devgan plays Villain.
Rowdy Rathore
After films like Housefull, Akshay Kumar returned to the world of action once again in 2012 through 'Rowdy Rathore'. The film was directed by Prabhudheva. At the same time, Akshay's opposite Sonakshi Sinha was seen.
Khiladi 786
In 2012, Akshay Kumar brought back the Khiladi series film. Asin shared the screen with him in 'Khiladi 786'. Himesh Reshammiya wrote the film.
Holiday
In 2014, Akshay Kumar brought the action thriller film Holiday. In this film, he played an army man. After 'Raudi Rathore', she once again appeared with him and Sonakshi Sinha.
baby
After the holiday, Akshay Kumar brought the spy thriller action film 'Baby' under the direction of Neeraj Pandey. In this, he played the role of an officer, who goes out of the country and carries out the operation.
Gabbar Is Back
'Gabbar Is Back' came just after 'Baby'. Shruti Haasan teamed up with Akshay Kumar in this film. In it, Akshay Kumar played the role of a common man, who punishes corrupt officials. 
Kesari
In the year 2019 also, Akshay Kumar was seen doing action. In this film, directed by Anurag Singh, he got ironic from the Afghans. Actually it was a war period film. This audience also liked it very well.