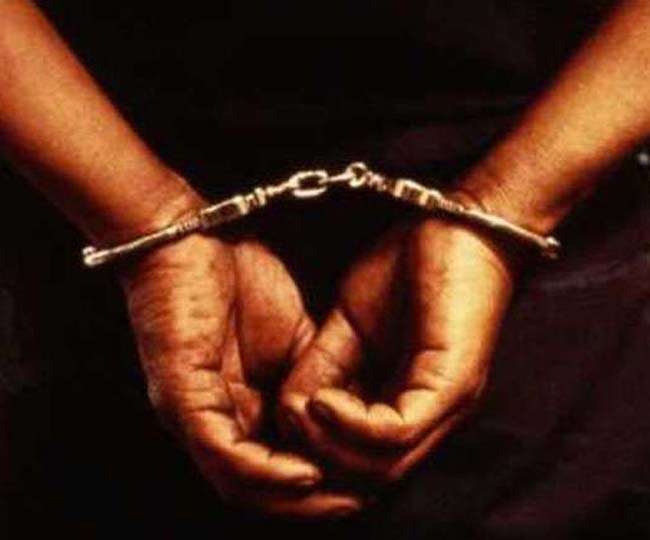 CBI Arrested OSD of Delhi Deputy CM Manish Sisodia Before Voting
On Thursday, before the voting for the Delhi Assembly on Saturday, CBI arrested Gopal Krishna Madhav, a Delhi government official, for taking a bribe of about two lakh rupees. The arrest comes at a time when voting will be held a day later for the assembly elections in Delhi.
He is believed to be the Officer on Special Duty (OSD) of Delhi Deputy Chief Minister Manish Sisodia. Officials said that CBI arrested Gopal Krishna in a late night action in a GST bribery case and took him to CBI headquarters for immediate questioning.
Posted in Manish Sisodia's office from OSD 2015
The same, till now no role of Deputy CM Sisodia has been revealed in this whole matter. The inspection of the matter is going on. The arrested OSD has been posted at Sisodia's office since 2015. This arrest has been made just before the Delhi Assembly elections. 
Let me tell you that the noise of campaigning for Delhi Assembly Elections stopped at 6 pm on Thursday evening. On February 8, voting will be held at 2688 polling stations from 8 am to 6 pm for 70 assembly seats. The counting of votes will take place on 11 February. On the last day of campaigning, the star campaigners and candidates of the three major parties Aam Aadmi Party (AAP), Congress and BJP gave full strength. Tabular rallies and road shows were held. 
In the Delhi Assembly elections, the Aam Aadmi Party has fielded candidates for all 70 seats. At the same time, Congress is contesting 66 and BJP 67 seats. The BJP has left three seats for its allies. Out of this, JDU on two seats and Lok Janshakti Party candidate in one seat are in the fray