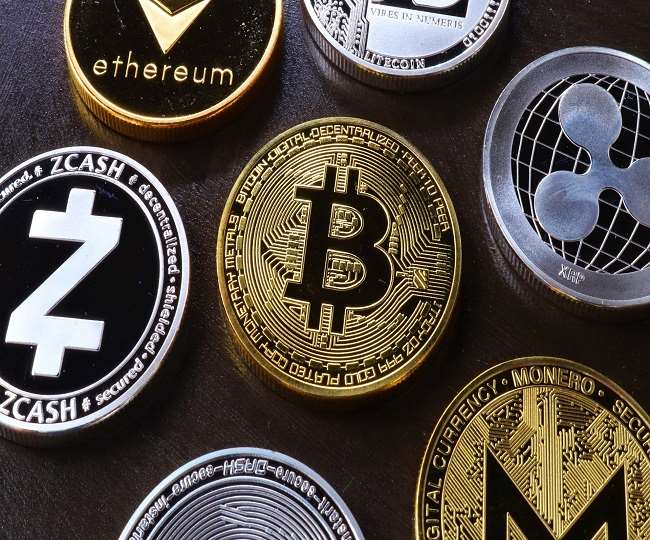 Ban on Private Cryptocurrency! Know which currency is called private cryptocurrency, on which RBI's bus is not there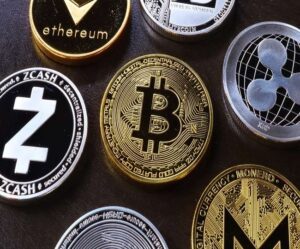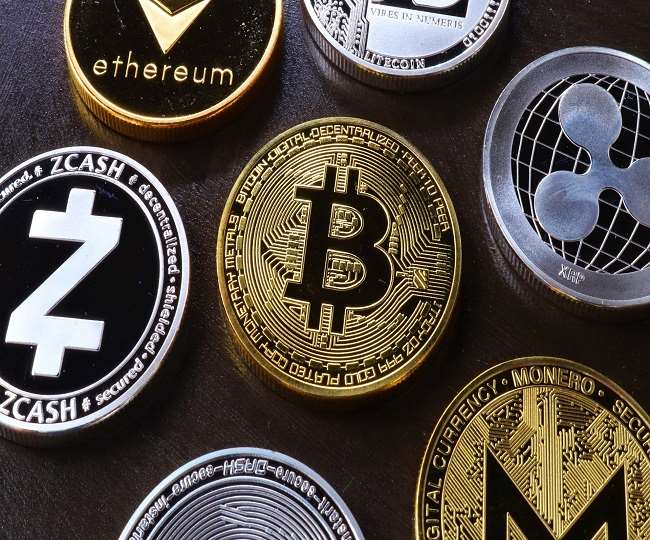 Ban on Private CryptocurrencyAmidst the process of legalizing Cryotocurrency in India, the Central Government is preparing to bring a big bill in this Parliament Winter Session. According to the Lok Sabha Bulletin, the Private Cryptocurrency and Official Digital Currency Regulation Bill 2021 (The Cryptocurrency and Regulation of Official Digital Currency Bill, 2021) is listed in the list of bills to be introduced in the lower house. Here the word private cryptocurrency needs attention.
Let us tell you that there is no restriction regarding Cryptocurrency in India right now. Indian investors have put a lot of money in it. According to the website of the Lok Sabha, by bringing a bill, the government will empower the Reserve Bank to bring its own digital currency and prepare its outline. Along with this, Private Cryptocurrency will be banned. That is, there will be a ban on trading in virtual currency like Bitcoin, Ether, binance coin, solana and dogecoin, Monero, Dash.
What is Private Cryptocurrency
It is not yet clear from the government which private cryptocurrency it is talking about. Although Bitcoin, Ether or other virtual currencies are also a type of private cryptocurrency, which is not controlled by any central bank or government. Bitcoin and other currencies allow anonymous and untraceable transactions. Anyone can create bitcoin using simple techniques.
Monero-Dash also a private cryptocurrency
Monero, Dash and other crypto tokens also come under private cryptocurrencies. The privacy of the user remains in these private cryptocurrencies. His data remains secure. It is also called private token.
how does it work
Talking about cryptocurrency, it is a kind of private virtual currency. Whoever has it is the owner of it. For example, Bitcoin or Ether, whose market value is very high. The price of 1 Bitcoin is around 60 thousand dollars. Trading in these currencies is done through public ledger. Anyone can participate in it.
what is blockchain
Cryptocurrency works on Blockchain technology. This is a digital file, which cannot be modified under any circumstances. It works on peer to peer mechanism for data distribution. For example, if a user wants to transfer 20 units to another partner, then the bank or central unit controls in such a transaction. But there is no central regulator in Blockchain. Every user has control over the digital file.