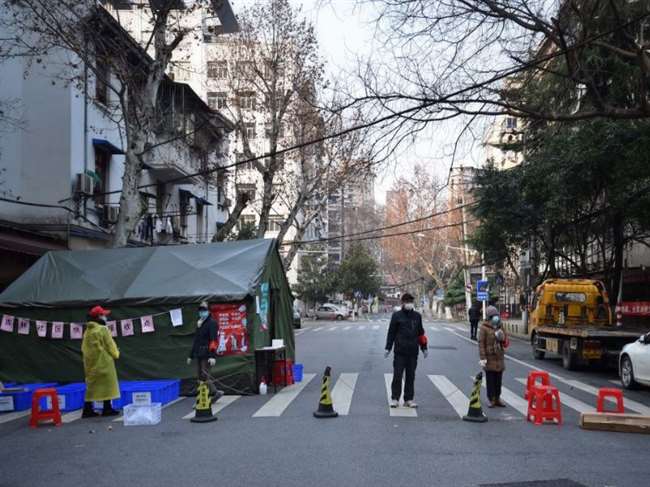 7 million people who survived the coronavirus infection from lockdown in Wuhan, China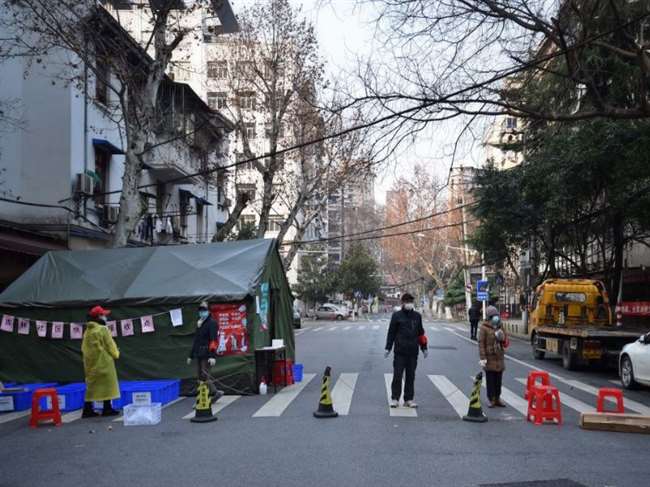 Washington, AFP. If the lockdown had not been done in Wuhan city of China, the current global figures for corona virus would have doubled. According to the researchers, the decision to lockdown in Wuhan proved to be very important. Had there been some more delay in doing so, the Covid-19 epidemic would have spread much faster. The lockdown decision in Wuhan has prevented the epidemic from spreading to nearly 7 million people.
It was widely criticized globally when China decided to lockdown and imprison millions of people in homes in Wuhan city to prevent the spread of the corona virus infection. Many videos and photos of Wuhan had surfaced then, which China seemed to have taken the wrong step. However, looking at the condition of Italy, Spain and America, it seems that China has taken the right step. The number of deaths due to corona virus in China has come down to 3300. At the same time, the situation in America and Italy is uncontrollable and the death toll has reached far more than China. Just imagine if China had not done a lockdown in Wuhan city, the death toll would have been higher there too.