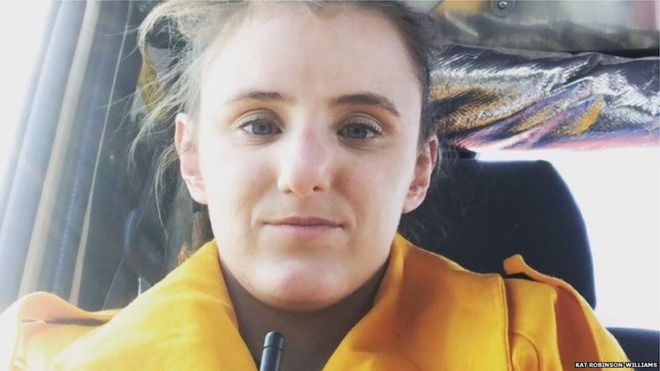 Australia: Why is this woman fighting a fierce fire despite being pregnant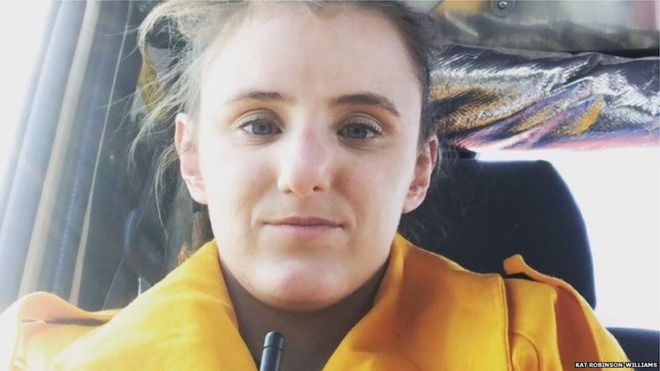 Kat Robinson Williams is currently 14 weeks pregnant. But in the role of fire volunteer (firefighter), she is fighting bravely against the terrible fire spreading in the forests of Australia.
Williams says that many of his friends are worried about this and are also telling him not to do so.
She has written a post on Instagram and said that in such a situation she "cannot stand quietly behind."
Robinson Williams has been associated with the New South Wales Rural Fire Service as a volunteer in fire extinguishers for the past 11 years.
She says, "I am not the first firefighter who is pregnant nor will I be the last. I am still in a situation where I am able to help others, so I will do it."
The fire in Australia's forests has killed three people so far and over 200 houses have been gutted.
"I don't care what the world thinks"
Robinson Williams posted a post on Instagram on Monday in which he has also shared several pictures of himself wearing fire gear.
The post also wrote a caption, "Yes I am a fire worker. I am not a man. Yes, I am pregnant. I don't care if you don't like it."
Her post received a lot of support from people, many of whom also described her as "an inspiration for all girls".
He told the BBC that he shared these pictures after several of his friends objected to his work.
"I wanted to tell them that I am fine and I am not going to stop now when I feel that my body cannot do this work, then I will stop.
He told me that his doctor has also given permission in this regard, but has instructed him to wear the right equipment. Robinson Williams works in childcare. His family has been doing fire volunteers for three generations.
She says that her mother also volunteered as a fire worker during the 1995 fire and she too was pregnant at that time. It has become a tradition in the family."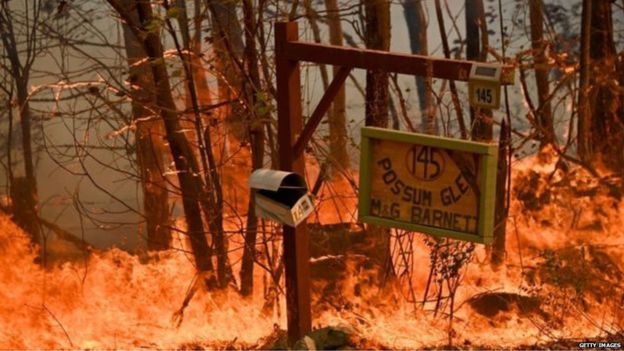 "When I was little, my grandmother even made me a firefighter dress of my size."
Robinson Williams says, "It's like a family tradition, we've always done it. My grandmother is still volunteering. She has done this for 50 years and my mother has done it for over 30 years." Is doing."
Her husband and in-laws also volunteer as firefighters.
She says that she hopes that her "child will also do this job, although this decision will be her own."
Asked if he was scared while battling the fire, Robinson Williams immediately replied in the negative.
She says that I was also in the midst of a terrible fire yesterday. The houses were burning badly. We were trying to stop it. This is a work that I have always been doing.
There are about six million people living in the state of NSW. Officials said that fire personnel is trying to overcome this terrible fire. On Wednesday, this fire also spread to the suburbs of Sydney.