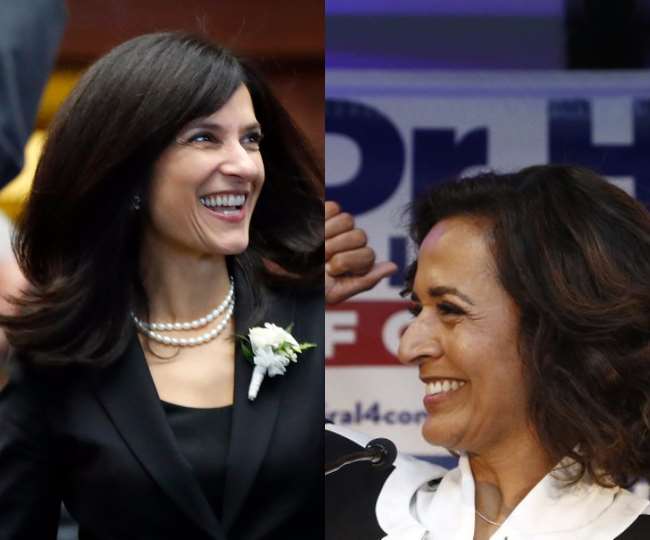 US Elections 2020: Two Indian women in US ahead in race to reach Parliament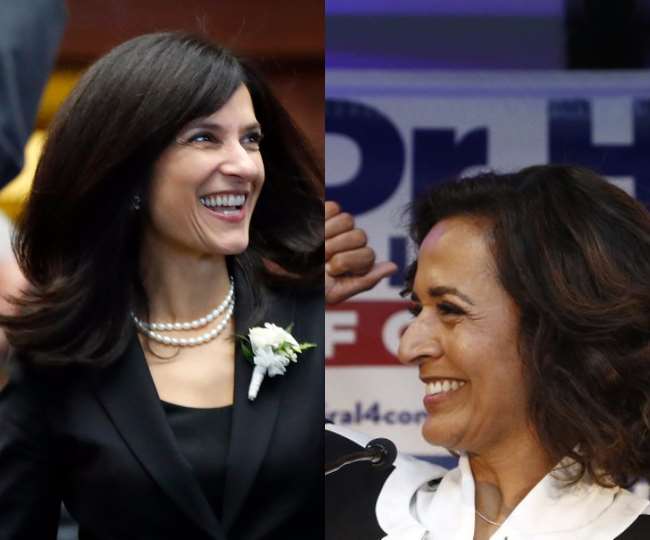 Washington, Pret.Indian women Sarah Gideon and Heral Tipirneni are steadily advancing in their respective fields amidst preparations in the US. Heral has crossed the first hurdle from the province of Arizona for the lower house of the US Parliament, the House of Representatives. Heral won a landslide victory in the primary election for the Democratic Party. Now the decisive match will be with Republican candidate and current MP David Sweckart. Heral is a doctor by profession.
On the other hand, 48-year-old Sarah Gideon has cleared the way for the Upper House Senate as a candidate from the Democratic Party in the election for one seat from the province of Maine. Former US President Barack Obama as well as Democrat presidential candidate Joe Biden have also supported Gideon's name. In the recent survey, Gideon performed much better than Senator and Republican candidate Susan Collins. Gideon is currently the chair of the provincial assembly.