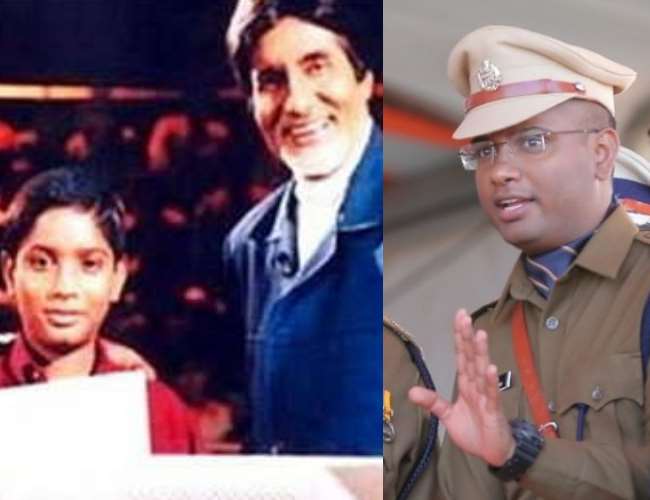 The child who won 1 crore in KBC 19 years ago has now become IPS, know where he is posted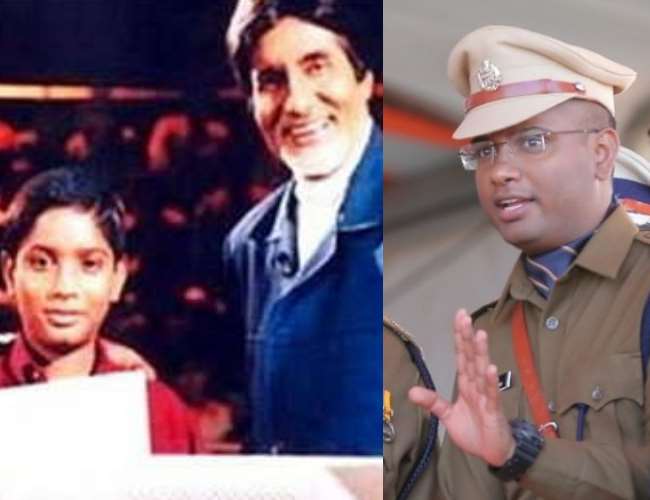 New Delhi Kaun Banega Crorepati, a game show hosted by Amitabh Bachchan, has brought a turning point in the lives of many people. He also got recognition with the amount won in this game show. Many interesting stories have come out of the show's set. One such story is currently under discussion.
In 2001, a special edition of KBC came to KBC Junior, in which 14-year-old child Ravi Mohan Saini won a prize money of one crore by answering all 15 questions correctly. It has been almost two decades and now that child has taken the first posting as an IPS.
Ravi Mohan Saini is currently around 33 years old. He has joined Porbandar in Gujarat as SP. Talking to Indian Express, Saini told that he did MBBS from Mahatma Gandhi Medical College Jaipur. After MBBS, he got selected in civil services during internship. Since the father was in the Navy, he was impressed and chose IPS.
Saini was selected for the Indian Police Service in 2014. He had achieved 461st rank at the all-India level. He told about his new role that it is his priority to follow the lockdown in Porbandar in view of Kovid 19.
The first question of KBC 12 got a tremendous response.
Let us know that the 12th season of KBC is about to begin. Amitabh Bachchan announced this through a video. Questions have also been asked to participate in game shows through Sony Live app. This time online registrations have been done for the show due to the lockdown. There was a tremendous response from participants on the first day. There were 2.5 million entries for the first question.