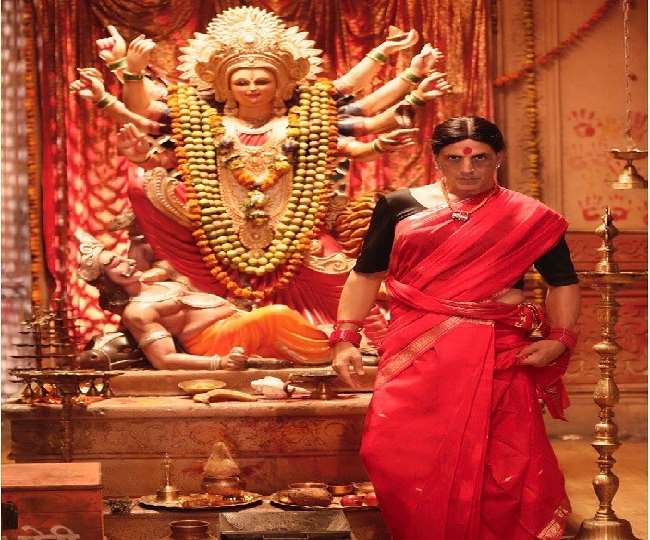 Akshay Kumar's film 'Laxmi Bomb' will also be released digitally, rights sold for over one billion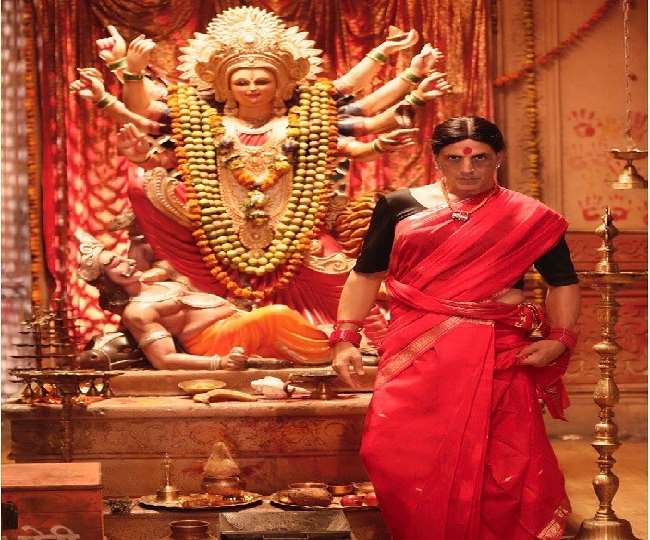 Akshay Kumar's 'Lakshmi Bomb', which will be released in cinemas on New Delhi, JNN Eid 2020, will now be released on digital. Due to the lockdown, the film could not be released in theaters. Now the film makers are about to release the film digitally. Amitabh Bachchan and Ayushmann Khurrana's film Gulabo Sitabho is going to have a digital premiere soon. It is being told that Akshay Kumar and Kiara Advani's film 'Laxmi Bomb' will also be released digitally on Hotstar.
According to a report by Pinkvilla, Akshay's Lakshmi Bomb film has been sold for a hefty sum for digital release. A trade analyst confirmed the news and said, 'It is true that the film will now premiere on Hot Star. Although there was a slight disagreement in the beginning, now everyone is ready. The film will actually be released online. '
The analyst further explained that some production work is still pending for the Laxmi bomb, so it will not be released in the next month. The report also cites the figures on which the digital rights of this film have been sold. He said, 'Usually the digital rights of a big film are sold at a record price of maximum Rs 60-70 crores, but since this film will not release and will be directly seen on digital, they have got a big price for it .