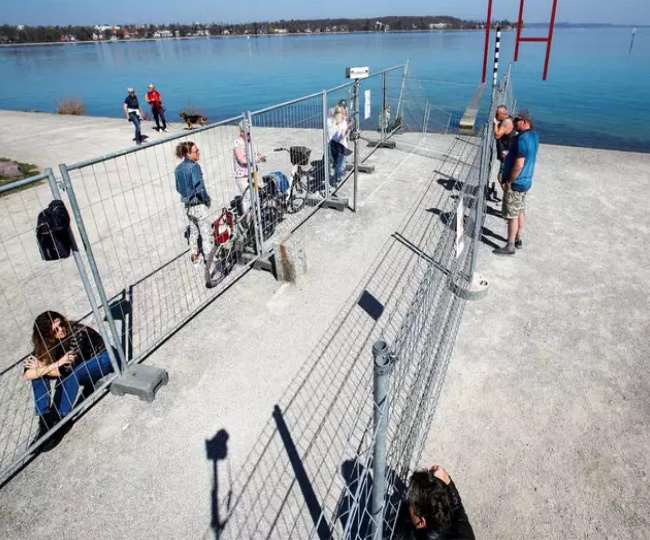 Switzerland preparing to reopen borders with France, Germany, Austria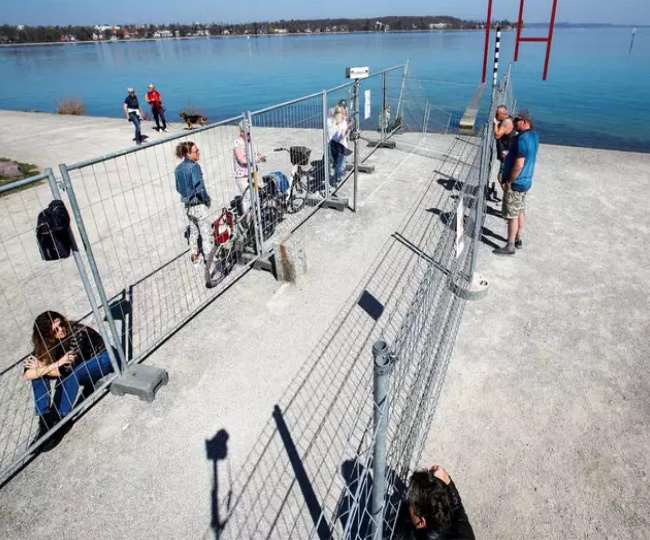 Geneva, IANS. Switzerland is planning to reopen its borders with France, Germany and Austria on 15 June, with the Federal Council announcing it on Wednesday, seeing positive developments in the weakening of COVID-19. Federal Counselor and Chief of Justice and Police Carin Keller Sutter said in a press conference that the decision was taken jointly with the three countries concerned and will continue to have positive results in covering the epidemic in the coming days, based on this condition But this decision was also taken.
Comedy artist Bob Seget, who became famous worldwide with the comedy show Full House, which aired on American TV in...