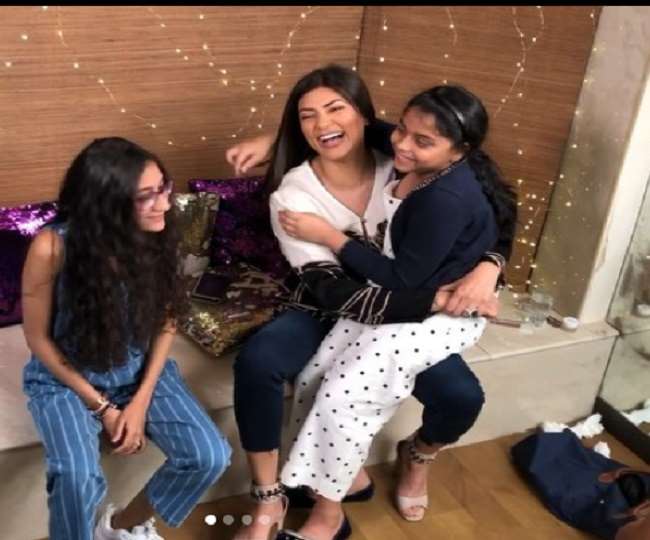 Sushmita Sen's daughter is a Harry Potter addict, mother explained the film's Moral Story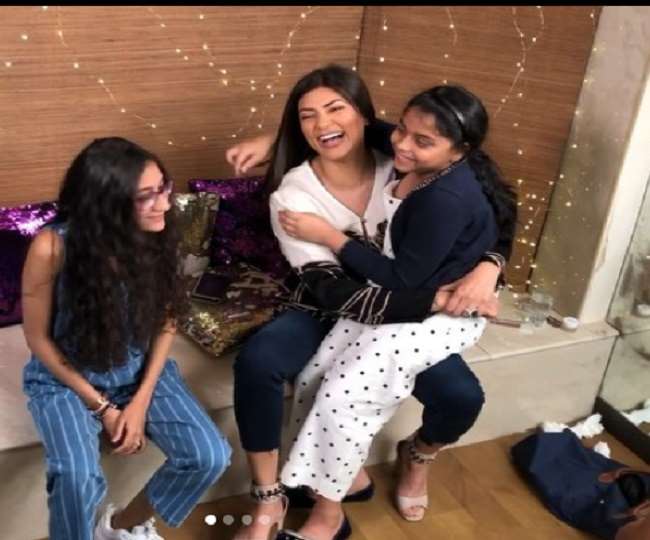 New Delhi Beauty queen Sushmita Sen and her daughter Alisha are on social media these days. A video of mother daughter's question and answer is being liked. In this, Harry Potter film is being talked about.
Beautiful Bollywood actress Sushmita Sen is spending time with her children during lockdown. He has shared a video of his conversation with his daughter on his social media. In which she is seen questioning her daughter on the Harry Potter film Moral Story.
In the video, Alisha is seen answering Sushmita Sen's question as to why she watches Harry Potter movies. Alisha is narrating a dialogue from the fourth part of the Harry Potter film. Sushmita asks her daughter why she likes the Harry Potter film series and what is her moral story.
Answering the question, Alisha says that every film has a different story and the meanings are different. The film features Caring, Love and Happy Ending. Fans are enjoying this conversation of mother and daughter about the film. This video has received more than 3 lakh likes on Instagram.
Sushmita Sen, who won the Miss Universe beauty title, has two daughters Renee and Alisha. Sushmita has been away from films for a long time. His previous film Nirbak was released in 2015. Sushmita is in a relationship with her boyfriend Rohman Shaul.