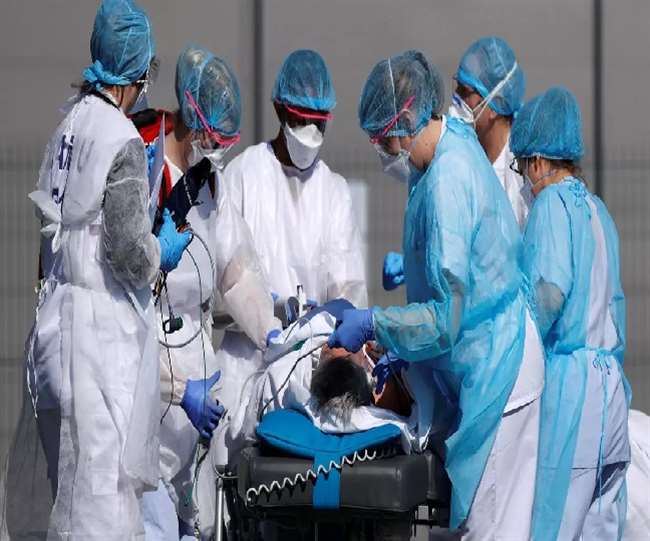 Death toll crossed 18,000 in Britain, 1,34,638 people infected so far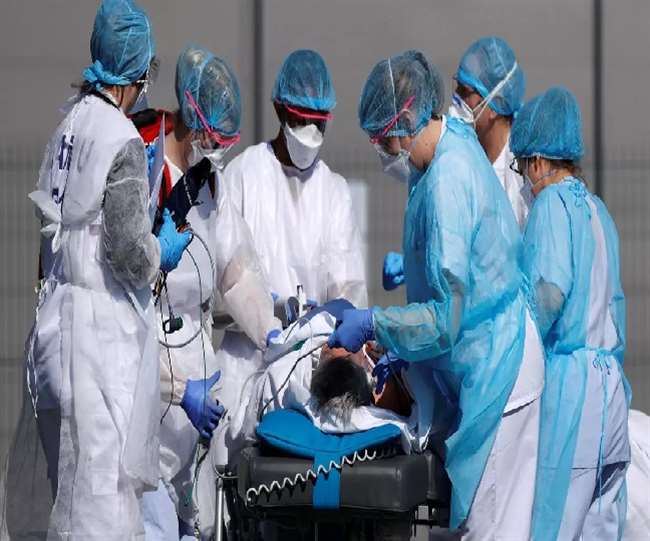 London, Agencies. Corona continues to wreak havoc in Europe. After Italy and Spain, Britain is now becoming its center. In Britain, 759 people died on Wednesday, though the number was lower than on Tuesday. So far more than 18 thousand people have lost their lives. This epidemic has killed more than one lakh 82 thousand people worldwide and more than 26 lakh people have been infected by it. More than seven lakh people have been healthy so far.
The UK Health Department said that the corona epidemic has killed 18,100 people in the country and infected over one lakh 33 thousand people. More deaths from Britain have occurred in Europe, Italy, Spain and France. More than 20 thousand people have lost their lives in these three countries. Only America is ahead of them, where more than 46 thousand people have died so far. Doctors in the UK have complained of a lack of safety equipment.
A probe has been demanded against Prime Minister Boris Johnson, who is accused of laxity in dealing with the Corona epidemic. The Liberal Democrats' executive leader Ed Davey said that after the end of the epidemic, there should be an independent investigation into the entire matter. If this happens, some shocking information will certainly emerge. Kir Starmer of the opposition Labor Party said the government did not show readiness to deal with the epidemic. Meanwhile, the Financial Times said that an analysis of the latest data from the Statistics Office showed that 41,000 people have died in the UK so far.
Corona virus information in other countries
The United Nations General Assembly has rejected two proposals on the Corona epidemic. One of these proposals was brought from Russia and one from Saudi Arabia. Russia demanded the abolition of the protectionist system.
Bangladesh has extended the public holiday to five May in view of the increasing cases of Corona. So far 20 people have died and about four thousand people are infected.
Sri Lanka has intensified the investigation of corona in slums. A thousand people have been quarantined after receiving a positive case in a slum. So far seven people have died here and 323 are infected.
In Singapore, more than one thousand foreign workers including Indians have also been found infected. The number of infected in Singapore has crossed 10,000.