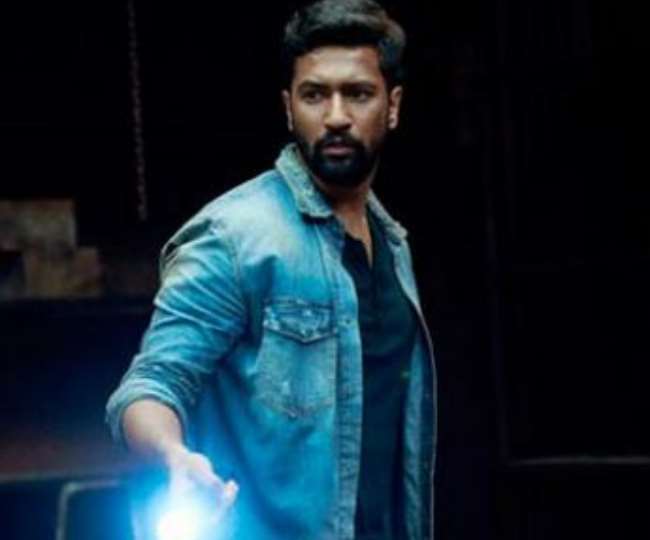 Vicky Kaushal had a scary experience in shooting of Film Bhoot, painful story told to fans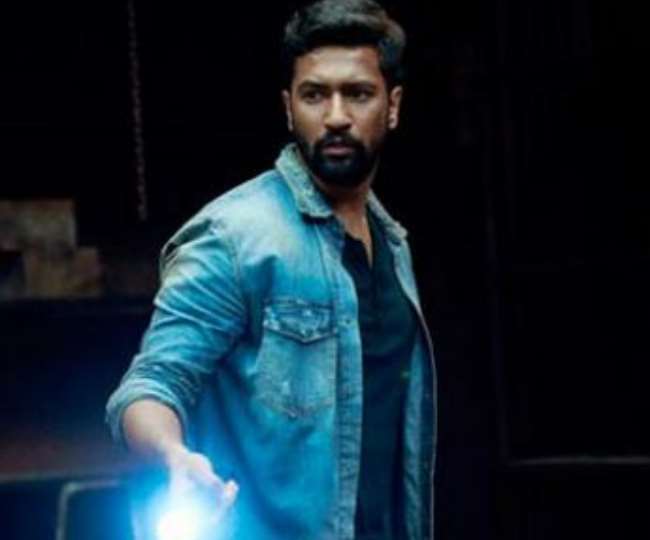 New Delhi Actor Vicky Kaushal went through a very scary experience shooting the film Bhoot. He has shared this experience with his fans. Vicky has told in many interviews that he is very scared of ghosts and Bhutiha films.
Actor Vicky Kaushal, who is credited with his brilliant acting in Bollywood, is in the news by sharing his scary experience. Film star Vicky Kaushal has mentioned a scary sentence in response to the questions asked by the fans in the question answer session.
On the occasion of the digital release of the film Bhoot Part One The Haunted Ship, actor Vicky Kaushal started a question answer session with fans on social media. In this, a fan asked the question of having some kind of handheld experience while shooting the film.
According to a Filmfare report, Vicky Kaushal, while answering Fan's question, referred to a scary accident. Vicky told that during the shooting of the film, a heavy door suddenly fell on them. This has caused chaos on the set. The door caused a deep injury to his cheekbone.
Vicky Kaushal revealed that this terrible accident caused a hairline fracture in his cheekbone. Due to this, 12 stitches were required in the inner and 13 stitches in the outer part. Vicky Kaushal has also shared the picture of that incident on social media. According to media reports, actor Vicky Kaushal was seen with a facelift after that accident.