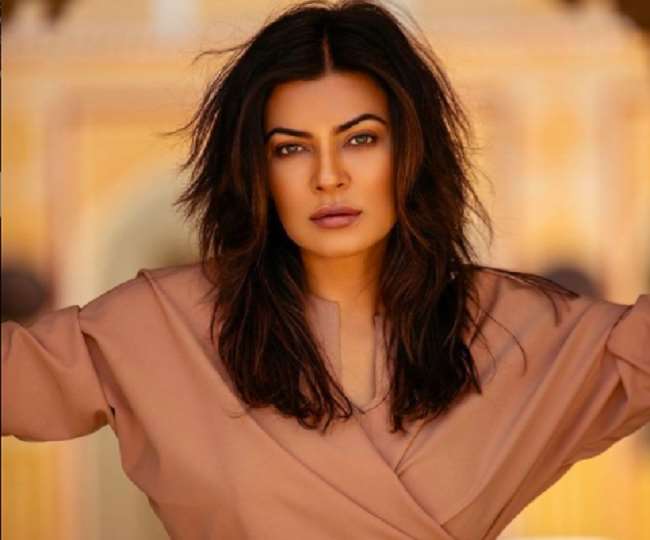 Sushmita Sen spills pain over relationships, the actress said- 'Till we break them ourselves …'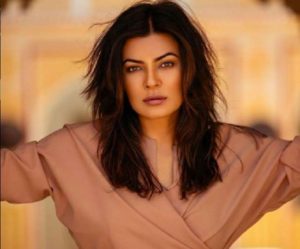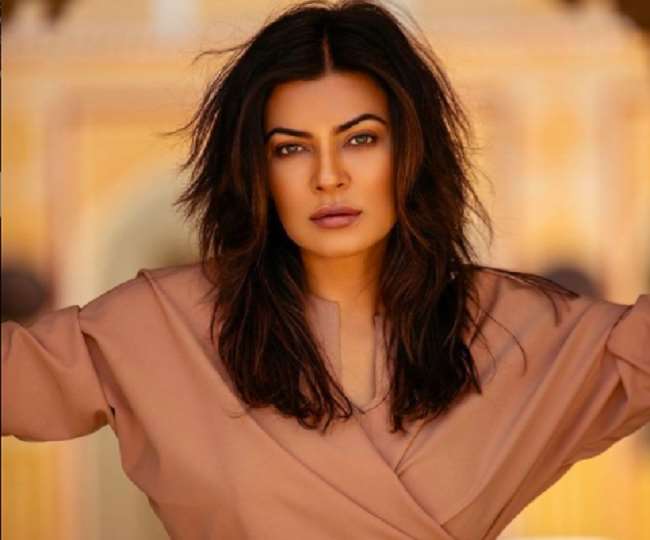 New Delhi Apart from films, the beautiful actress of Bollywood Sushmita Sen is also very much discussed due to her personal life. She also frequently makes revelations about her life through social media and interviews. Now Sushmita Sen is in a lot of headlines for one of her social media posts. On which his fans are commenting fiercely.
Actually on Tuesday, Sushmita Sen shared an idea of ​​Vienna Pharaon on her official Instagram account. This idea talks about relationships. Sushmita Sen has shared the idea, 'When something happens that we cannot overcome in life, we often find ourselves drawn towards relationships that give us pain and wounds. Or such relationships that never touch the pain and the wound.
In this view, it is further written, 'We adopt a repetitive path or a path opposed to it. Our job is to wake up, make ourselves aware and work towards recovery. It takes us on a path to reconcile ourselves and others. This path makes us active but it leads us to reliable healing '. Sushmita Sen has also written a special post with this idea.
The actress wrote in the post, 'The patterns repeat themselves inadvertently … until we break them ourselves !!! We all have that power that we can heal ourselves… I am speaking from experience !! When we become aware of patterns, repetition, cluelessness, habits … we must break that pattern … before it breaks us'. This post of Sushmita Sen on social media is becoming increasingly viral.
Many fans and many social media users of the actress are liking her post. Also giving their feedback by commenting. Talk about Sushmita Sen's workfront, so she has confirmed the second season of her hit series Arya. Arya, which was streamed on Disney Plus Hotstar, was well received by the audience and the fans are waiting for its second season.