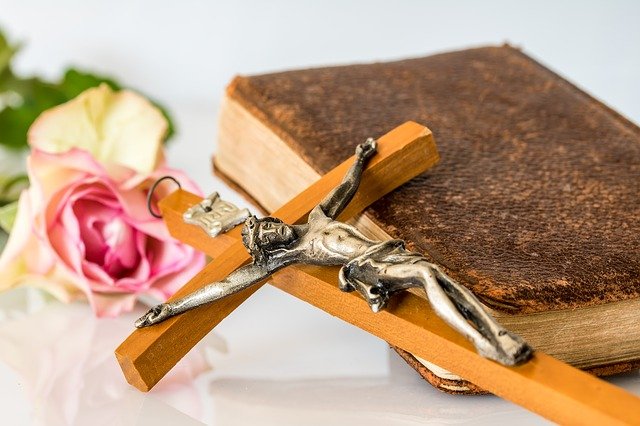 Good Friday 2021 Date: Good Friday will be celebrated on this day, know the beliefs related to this festival

Good Friday 2021 Date: Good Friday will be celebrated on 2 April.
Good Friday is a major festival of the Christian community. People of the Christian community celebrate this festival as Black Day.
This festival is also known by other names such as Black Friday, Holy Friday, or Great Friday. According to Christian belief, it is said that Christ was crucified on the day of Good Friday.
People of the Christian faith celebrate the festival of Good Friday because on this day the Lord Jesus (Jesus Christ) was crucified. Hence people remember their sacrifice on this day.
Reason to celebrate good Friday
He was the Messiah of love and peace. But the Lord Jesus, who gave a message of compassion to the world, was hanged on the cross by the then religious fundamentalist complaining to the ruler of Rome. However, it is said that the Lord Jesus was resurrected three days after the event.
Also Read: Oscars 2021: Priyanka-Nick announced Oscar 2021 nominations, these films got nominations
How is the festival of Good Friday celebrated?
On this day, people fast and offer special prayers in the churches. The special thing is that on this day the bell is not played in the churches, but rather wooden knocks are played. People kiss and remember the cross in the church.
Activities of charity are done on this day.
Sweetbread is eaten after fasting. Charities of charity are done. On this occasion, people also fast for 40 days before expressing their gratitude to Prashu Jesus. This ritual is known as 'Lent'.
Why was Jesus hanged on the cross?
According to Christianity, Jesus was the son of God. He was given the death penalty because he was educating and educating people to remove the darkness of ignorance. At that time, fundamentalist rabbinic rabbis, that is, the religious leaders strongly opposed Jesus. The fundamentalists complained about Jesus to the then Roman governor Pilate. The Romans were always afraid that the Jews should not make a revolution. In such a situation, to please the fundamentalists, Pilate ordered Jesus to be hanged and killed on the cross.