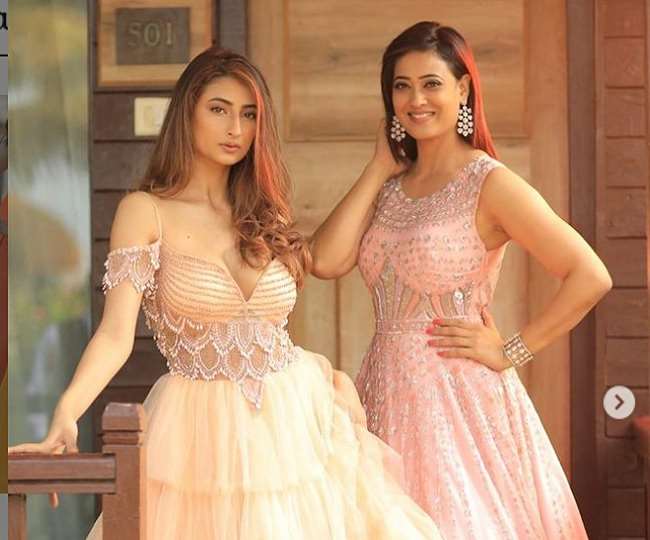 Shweta Tiwari's shit pain, 'People make fun of Palak that she will get married 5 times because I have done twice'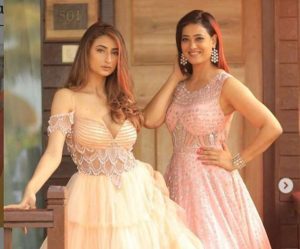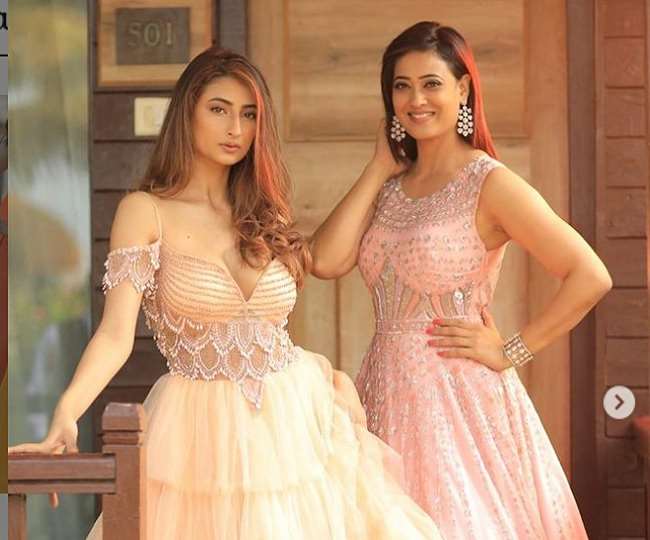 New Delhi Famous TV actress Shweta Tiwari is often in the news due to her personal life. Currently, the actress is in the headlines due to one of her interviews in which she has made many revelations related to her life. In this interview, Shweta told how she was a victim of violence in her marriage and her daughter Palak Tiwari has seen all this. The actress also told that her second husband Abhinav Kohli threatens her that he will ruin her life. Apart from these, the actress has also talked about trolling, which she or her daughter falls victim to.
Talking to the Bollywood bubble, Shweta said that people refuse them not to get married for the third time, besides people troll Palak saying that if the actress has done two weddings, then Palak will marry at least five. The actress said in the interview, 'People stay apart in a live-in relationship for 10 years and leave and leave, then no one questions. But if you break your marriage, then people start asking different kinds of questions. People come to me and tell me don't marry for the third time. Did i ask them Who is that? Are they spending money for marriage? This is my life, my decision is'.
The actress further said, 'People tell me on Instagram that if I get married twice, Palak will marry five times. But I think she will not marry. She will not want to get married at all after what she has seen. She will take her decision very thoughtfully '. Let us tell you that Shweta married Raja Chaudhary at the age of 19, but both of them got divorced in 2007. Shweta had accused Raja of domestic violence after which the two separated. After this, Shweta married actor Abhinav Kohli in the year 2013, but unfortunately this marriage did not last and Shweta also separated from Abhinav. The actress alleges that Abhinav also used to commit violence with her, due to which she decided to separate.