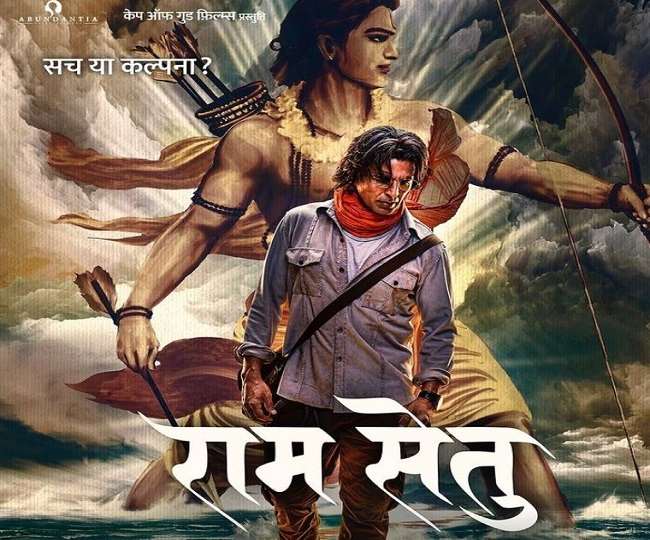 Shooting of Akshay Kumar's film 'Ram Setu' will begin in Ayodhya with Prabhu Ramlala's Darshan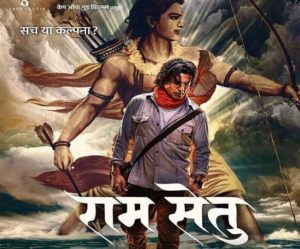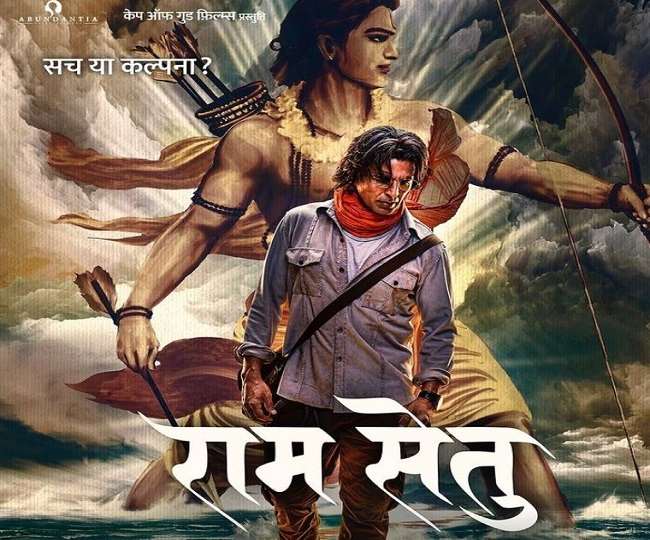 New Delhi, JNN. Film actor Akshay Kumar is about to arrive in Ayodhya soon. Akshay Kumar says that 'Ram Setu' is a link between the past, present and future generation. Akshay Kumar soon after completing the shooting of the film 'Bachchan Pandey'. Ram will start shooting for Setu.
Akshay Kumar's film 'Ram Setu' is directed by Abhishek Sharma and the creative producer of this film is Dr. Chandraprakash Dwivedi. According to HT, all three will go to Ayodhya on March 18 to take a muhurat shot of the film from Shri Ram Janmabhoomi.
Akshay Kumar is in Maldives with his family these days and he will return soon. Regarding this, the director of the film told that this film will be shot in many places and 80% of the film will be shot in Mumbai. Abhishek Sharma also said that Akshay Kumar will be seen in a new role in the film. He will play the role of an Archaeological Officer and fans of Akshay Kumar will like his role. Jacqueline Fernandes and Nusharat Bharucha also have an important role in this film. Abhishek is talking about him Sharma said, "They are playing the role of both very powerful and independent women and we don't want to reveal their look right now".
Abhishek Sharma said that what would be better than the beginning of Ram Sethu from the birthplace of Prabhu Shriram.Describing this, Chandraprakash Dwivedi said, 'I have been to Ayodhya many times. I advised Akshay Kumar and the team that we will be Lord Shree Ram's temple We should start shooting for the film with blessings from us and we will do a muhurat shot of our film in Ayodhya. Ram Sethu is an ambitious film by Akshay Kumar and preparations are being made to shoot it in a big way.