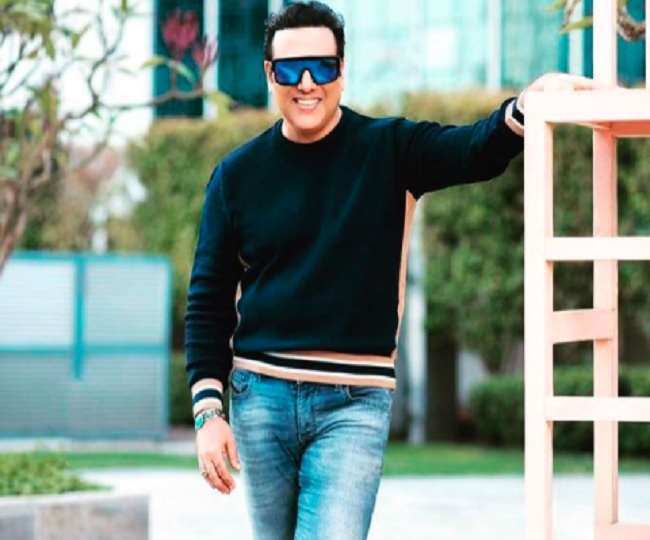 Govinda's disclosure, loss of crores suffered due to conspiracies of the people, the actor said – 'Own too becomes alien …'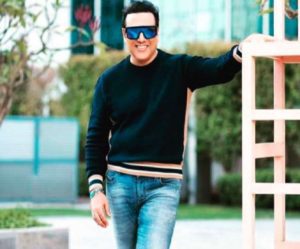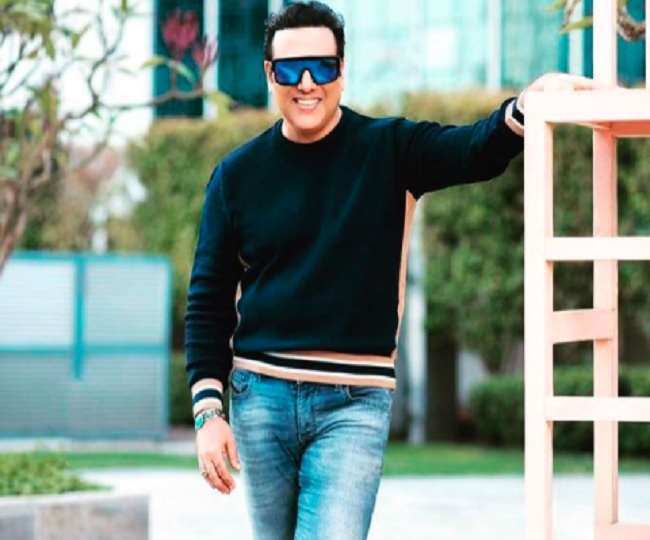 New Delhi Govinda is one of the stalwarts of Bollywood. He has given many hits in the 90s with his brilliant performances. However, Govinda's career is going slower now than before. He blames some people of Bollywood for this. Also said that some people have sidelined him in Bollywood. Now Govinda has made a big disclosure about Bollywood.
The actor has said that he has incurred a loss of crores of rupees when people are sidelined. Govinda has said all these things in an interview given to the English website Times of India recently. In this interview, apart from his film career, Govinda has also made surprising revelations about the Bollywood film industry. Govinda says, 'You will never find me speaking against anyone. While most other people talk about me. I never judge anyone's work because I respect everyone's hard work and the money invested. '
Govinda further said, 'I invested money in the last 14-15 years and I had to suffer a loss of around Rs 16 crore. Some people misbehaved with me. Some of them were also from the film industry. My films did not get theater and wanted to end my career, which did not happen. Now, I am ready to do a massive blast in 2021. '
Not only this, Govinda has also claimed that there have been many conspiracies against him in Bollywood too. He said, yes, there were definitely conspiracies against me. As they say, they also become alien to themselves. If luck is not in your favor, your own people also turn against you. ' Last year, actor Varun Dhawan's film Coolie No 1 was released on the OTT platform.
It was a remake of Govinda's film. Both of these films are directed by David Dhawan. The new Wali Kuli No 1 film faced negative reviews while Govinda's film was well received. There was a time when director David Dhawan and Govinda were very good friends. Both gave many superhit films. However, now the friendship of both is over.
In such a situation, Govinda has spoken out against David Dhawan in the last few years. To this, Govinda said, 'When I left politics, I asked my secretary to put the phone on the speaker so that I could hear what he (David Dhawan) said. I heard David say that Chi Chi (Govinda) asks a lot of questions. He was telling my secretary, I don't want to work with Govinda anymore. Ask him to do some minor roles. '