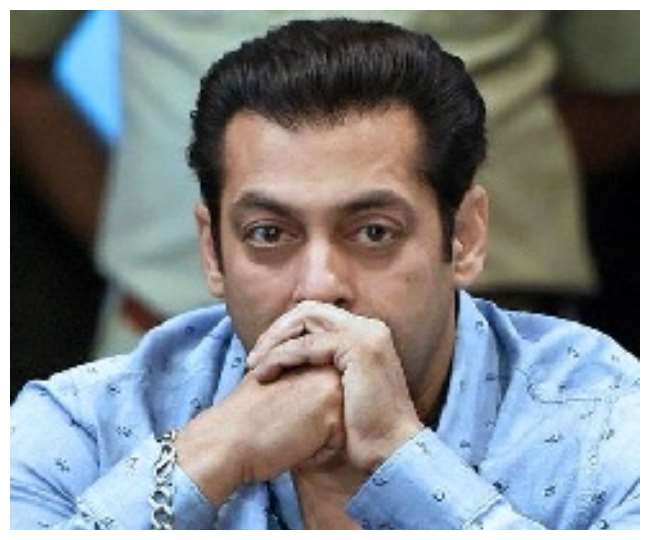 Salman Khan's nephew dies amid Coronavirus, family mourning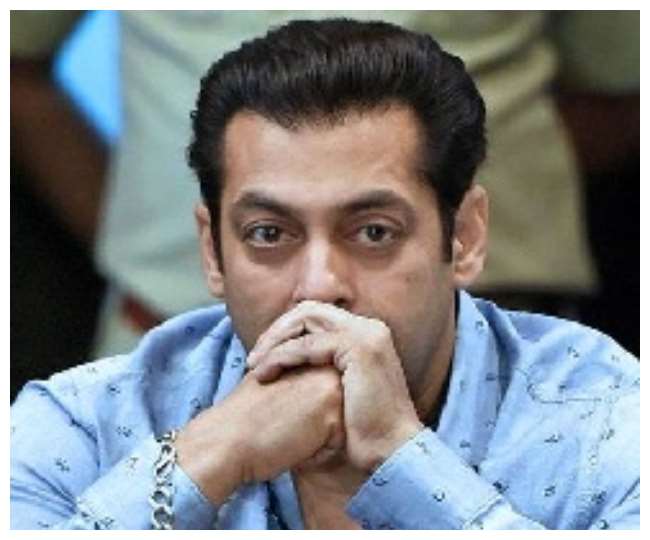 New Delhi Between the corona virus and the lockdown, a very bad news is coming out from Bollywood. Bollywood actor Salman's nephew Abdullah Khan has passed away. Abdullah Khan was admitted to Kokilaben Hospital in Mumbai for a long time. According to the information, Abdullah had a lung infection. He was admitted to the hospital two days ago. Upon hearing the news of death, there is a furore in Salman's family.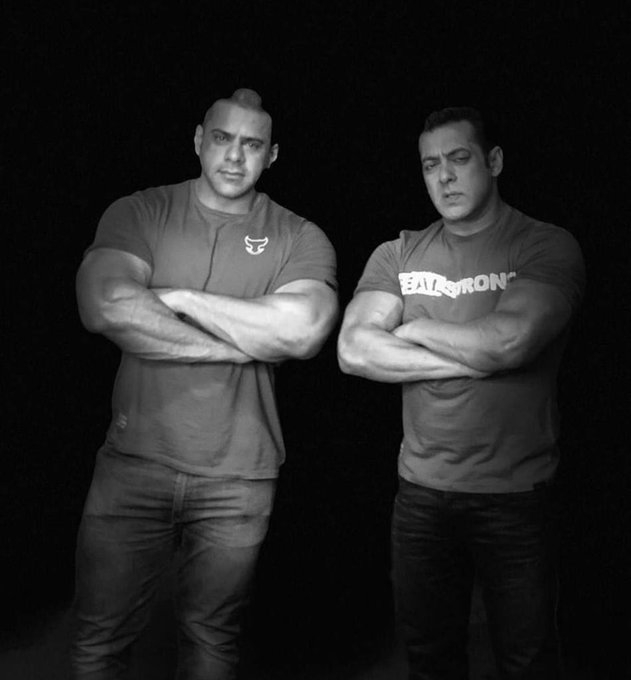 Salman Khan himself has informed about Abdullah Khan's death. He has shared this with fans by tweeting about Abdullah on social media. Salman paid tribute to Abdullah in a tweet. He has tweeted by tweeting Abdullah's photo- will love you forever.
International Emmy Awards 2021 International Emmy Awards 2021 was very special for India. People were eagerly waiting for the results of this...