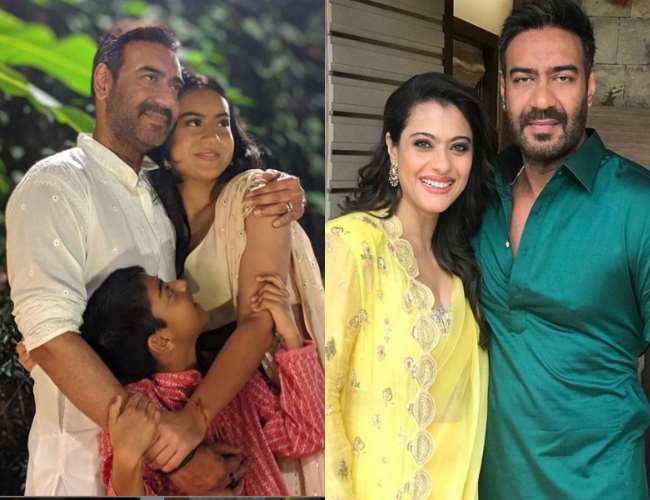 Coronavirus COVID 19: Rumors about Kajol and Nysa, Ajay Devgan told the truth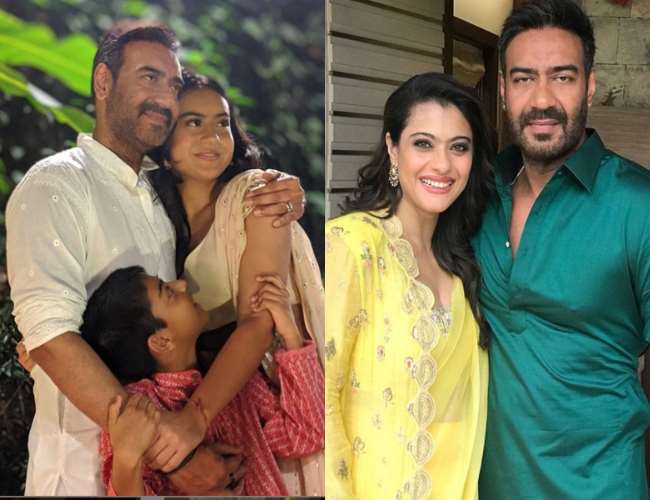 New Delhi Amidst the outbreak of Coronavirus COVID 19, some misinformation and rumors also continue. Unconfirmed information is spread through social media. One such wrong news made Ajay Devgan restless. He denied this news on Twitter.
According to Hindustan Times, a news portal had reported that Neesa has been found positive for corona virus infection. He is in poor health and is admitted to hospital for treatment. This information created a sensation in Bollywood and people started asking about Ajay's health. After all, Ajay had to tell the right thing through Twitter. Ajay tweeted it wrong – thanks for asking. Kajol and Neesa are perfectly fine. The news about his health is baseless, false and baseless.
Ajay Devgan and Kajol are in self-isolation in Mumbai with their two children Neesa and Yuga. Kajol also posted a picture of her a few days ago, with which she told that she is in quarantine. 
Nysa returned from Singapore a few days ago. Kajol also went to pick him up, whose pictures had appeared in the media. Neesa is studying in Singapore. There, Neesa returned to her home in Mumbai due to the closure of the educational institute due to Corona.