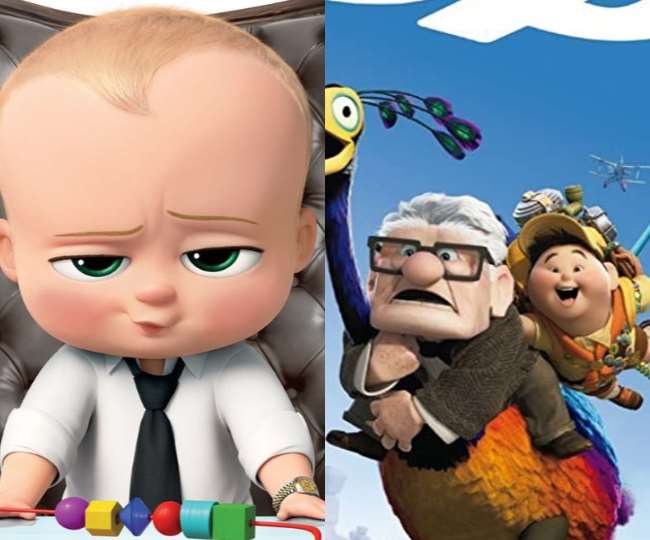 Coronavirus Lockdown: Crime-thrills are bored, so watch these five great animated films with children
New Delhi Coronavirus Lockdown: Lockdown has a huge and profound impact on trade, farming, health, education all over the world. In spite of online visual classes, there is a loss of education of children due to school closure. Children are also not able to enjoy the summer holidays. There is danger in going out, so they are bored inside. In such a situation, you can encourage them to watch unlimited animated cartoon movies on online video streaming platforms. The special thing about these animated films is that some moral message is hidden in them. These light-hearted, bubbling kids can be a good time pass. Let us know which great animated films they are and on which video platform they can be seen.
Shaun the Sheep – Amazon Prime 
This is a silent (without dialogues) animated series. In this entire series, the life around sheep is told. There have been five seasons of this series so far. This animated series made in Ardaman Animation Network will be loved by your children. The series also features Emotional Connect as well as comedy.
Boss Baby – Netflix
The youngest child of a family lives with his brother Tim, mother and father. Boss Baby's name suggests that the young child is a businessman. In this, he fights for the children, whose share of love is being found in the stomach of the house. Here the group of small children works together with Boss Baby. All three seasons are available on Netflix.